Multiple vehicles with shattered windows, Police investigating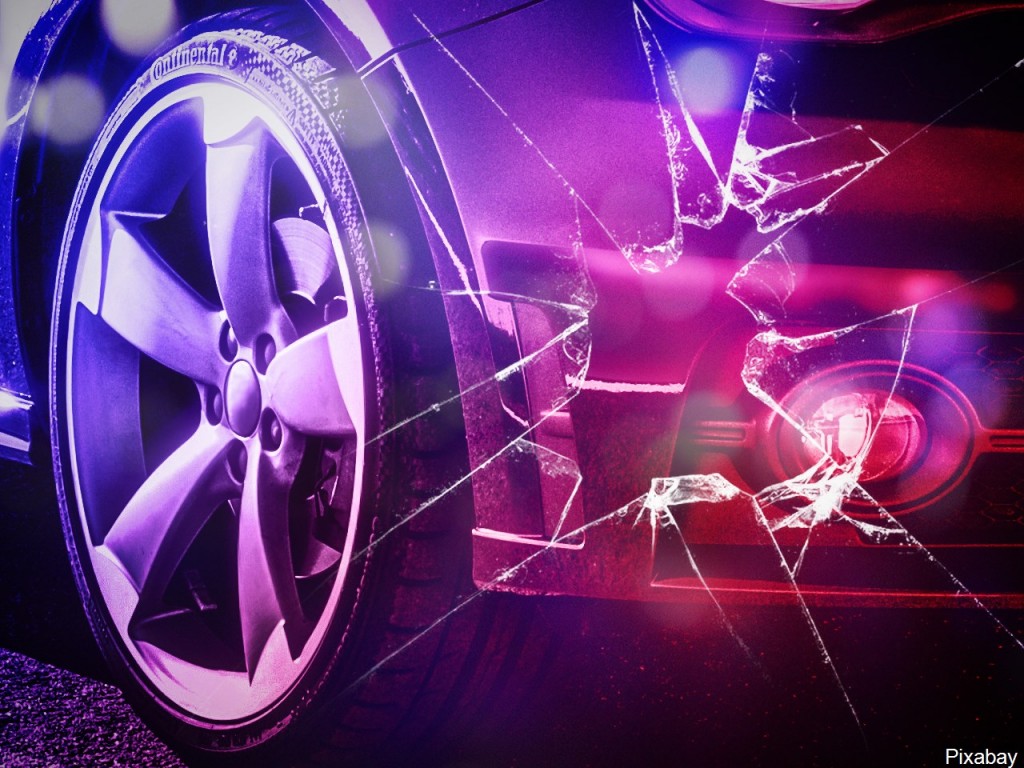 LINCOLN, Neb. (KLKN) — Friday, officers discover multiple vehicle break-ins in a residential area.
Around five o'clock in the morning, Lincoln Police were called to the 3900 block of North 26th Street on a report of a larceny from auto.
Upon arrival, officers found a total of five vehicles with their windows broken out, likely to gain entry into the vehicle.
Two of the five damaged vehicles reported having missing items.
The total damage is estimated to be upwards of 1,000 dollars.
Lincoln Police is still investigating the incident and says it's very possible there will be more reports from this area as the day goes on.
Anyone with information relating to this incident is encouraged to contact Lincoln Police at 402-441-6000.