Murder suspects make initial court appearances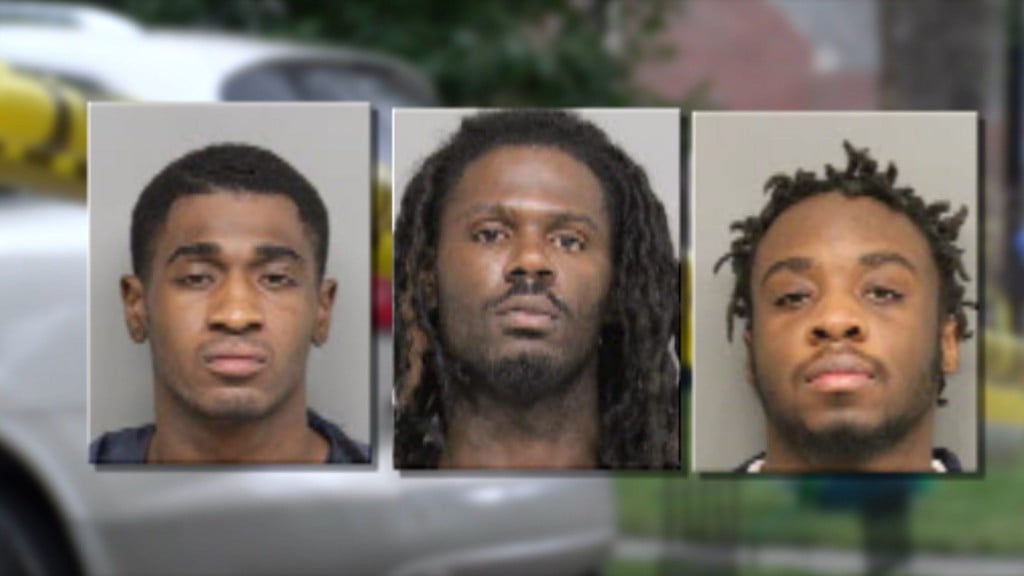 Three men have been formally charged in the murder case of a Lincoln woman.
A judge set bond for Sylvester LeBlanc Jr., Jesse Foster, and Rubin Thomas at $2,000,000 Monday. All three are charged with first-degree murder among other charges in the shooting death of Audrea Craig at a home near 26th and South Street on July 24.
A fourth suspect, 19-year-old Charles E. Gersham III, is still at large. Police said most recently he was believed to be in the Lincoln or Omaha area.
Court documents describe the aftermath of two men busting into the house and exchanging gunfire with Craig. The mother of five was found with two bullet wounds to her chest and a semiautomatic handgun near her hand.
LeBlanc Jr., Foster, and Thomas are scheduled to appear again in court on September 3. If convicted, they face life in prison.