Museum gives families chance to celebrate new year early in the day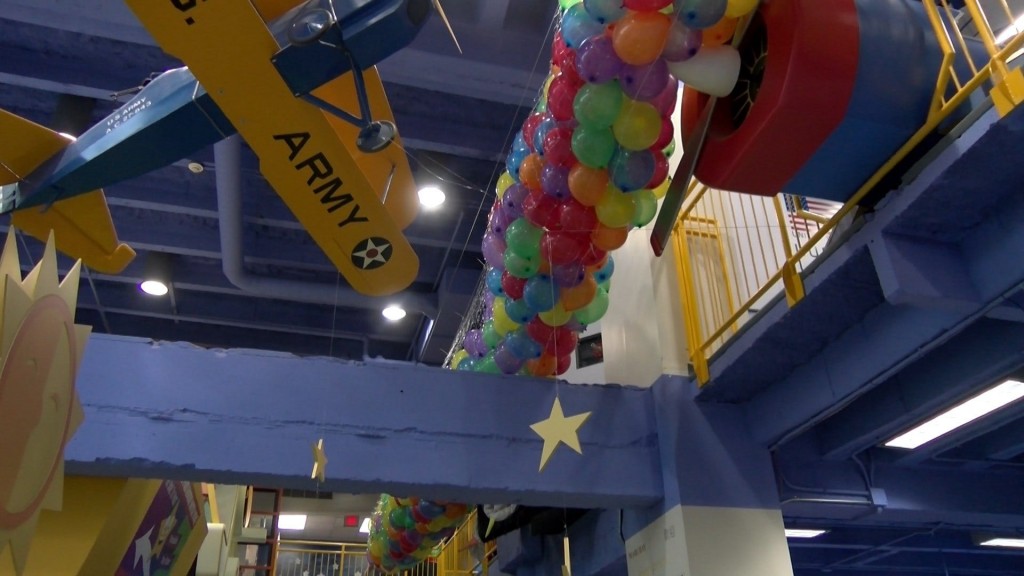 On New Year's Eve, some families have found a way to celebrate together.
The Lincoln Children's Museum has its 20th annual Make Believe Midnight Event.
Their first one was Monday afternoon, but they will have another tonight from 6-8:30 p.m.
They have a dance party, bubble wrap stomp and 2019 balloons that will drop at 8 p.m.
"Families want to be able to have that chance to celebrate," Executive Director Tara Knuth said. "They're bringing in the new year, they're celebrating the year that's going out….And this is a good chance for families to celebrate and have a little fun."
You can go from 6-8:30 Monday night. It's $15 for non members and $10 for members.