My Furry Valentine fundraiser raises money for The Cat House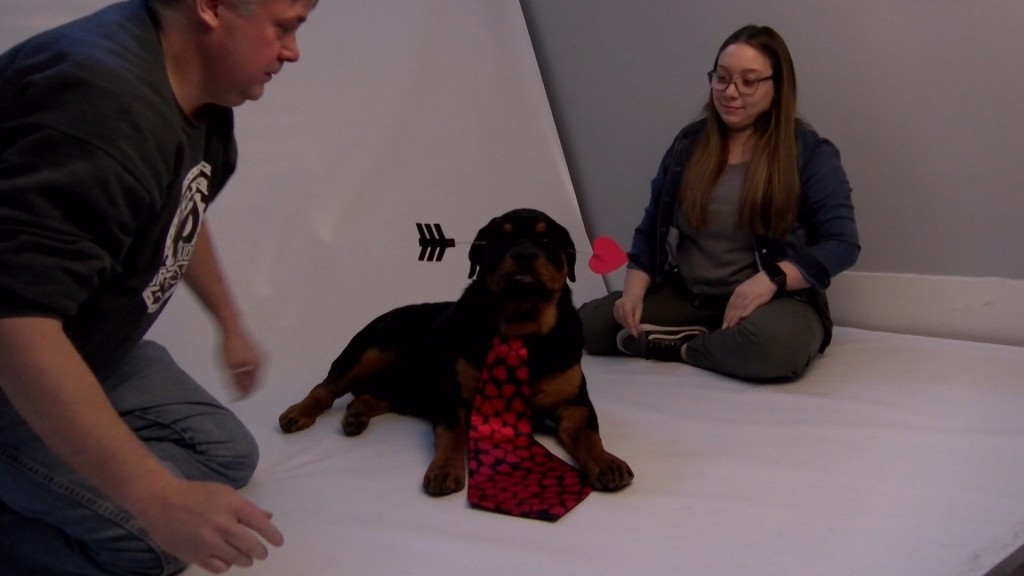 A local business held a pet portrait fundraiser and it was all to raise money for The Cat House in Lincoln.
The event was called My Furry Valentine by Cherished Images by Beverly, which provided pet owners a chance to get professional photos of their pets, all while supporting a good cause.
"We're 100 percent volunteer-run," said Cheryl Johnson, a volunteer. "We have no paid employees. So, every cent that we earn through our retail, our funding, our donations, all directly goes to the shelter and the care of the cats."
For more information about volunteering at The Cat House, visit https://thecathouse.org/volunteer/.