Mysterious unsolicited seeds now being seen in Nebraska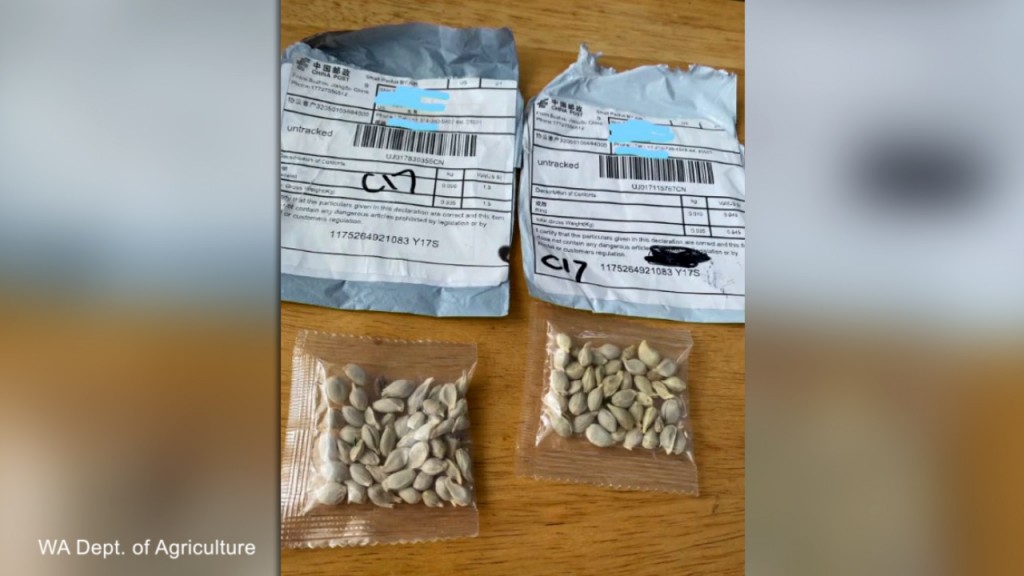 LINCOLN, Neb. (KLKN) — Several states across the U.S. have reported mysterious seeds being sent from China to various households. Now, Nebraska has been added to the list.
The Nebraska Department of Agriculture has gotten several reports of citizens receiving unsolicited packages of mysterious seeds in the mail in recent days.
RELATED CONTENT: SCAM ALERT: Mysterious package of seeds, from China, are being sent across the U.S.
They are currently working with the USDA Animal Plant Health Inspection Service on any reports received in Nebraska.
They advise if you receive this package, do not open or plant the seeds.