National Farm Safety and Health Week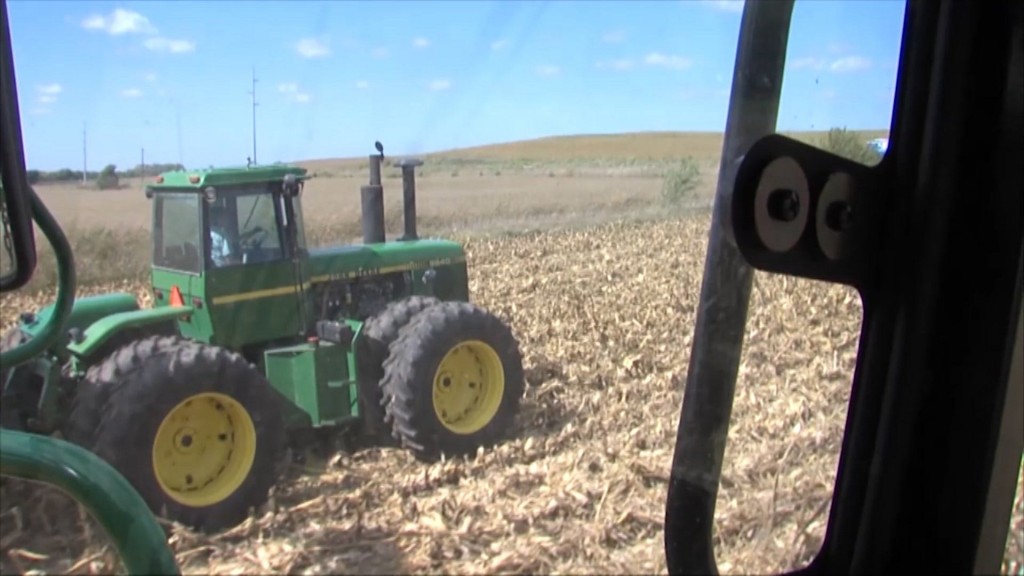 President Donald J. Trump has declared this week "National Farm Safety and Health Week."
The theme for this year is "Shift Farm Safety into High Gear," as a reminder that it's everyone's job to prioritize safety on the farm and the rural roadways.
According to the latest data from the Bureau of Labor Statistics, 581 workers in agriculture and related industries died from work-related injuries in 2017.
The week is to spread awareness and promote safe practices, in farming and other agriculture-related industries.