National Guard on standby as flooding worsens in Beatrice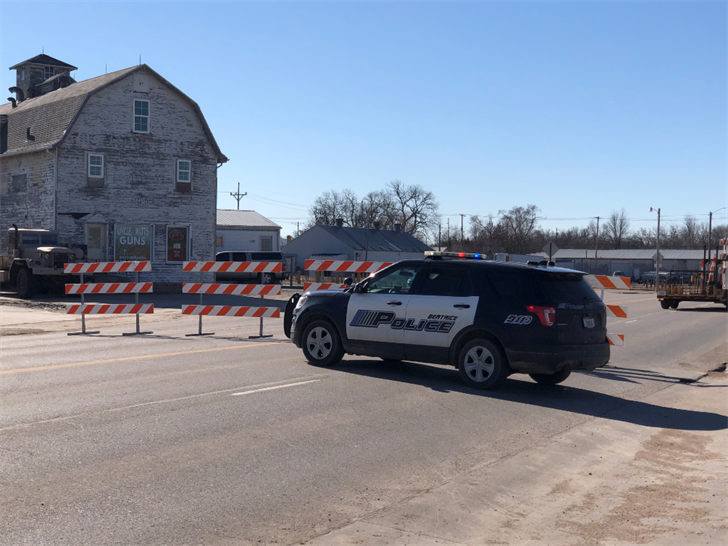 City officials are on high alert as water levels continue to rise in Beatrice.
The Nebraska National Guard is on standby to assist with the relocation of medical patients if flooding reaches certain portions of the city, County Emergency Coordinator Lisa Wiegand said.
Wiegand said she doesn't think the waters will get to that point, but officials are continuing to monitor the situation.
The South 6th and Highway 77 bridge closed around 10 a.m. Saturday morning.
The West Court Street bridge is also closed. Officials don't have a timetable of when the roadways will reopen, saying they're waiting for the water levels to drop.
This is a developing story, we will continue to provide updates as they become available.