Nationwide chlorine shortage leads to less supply, higher prices in Lincoln 
The nation is facing yet another shortage, one that could keep you high and dry.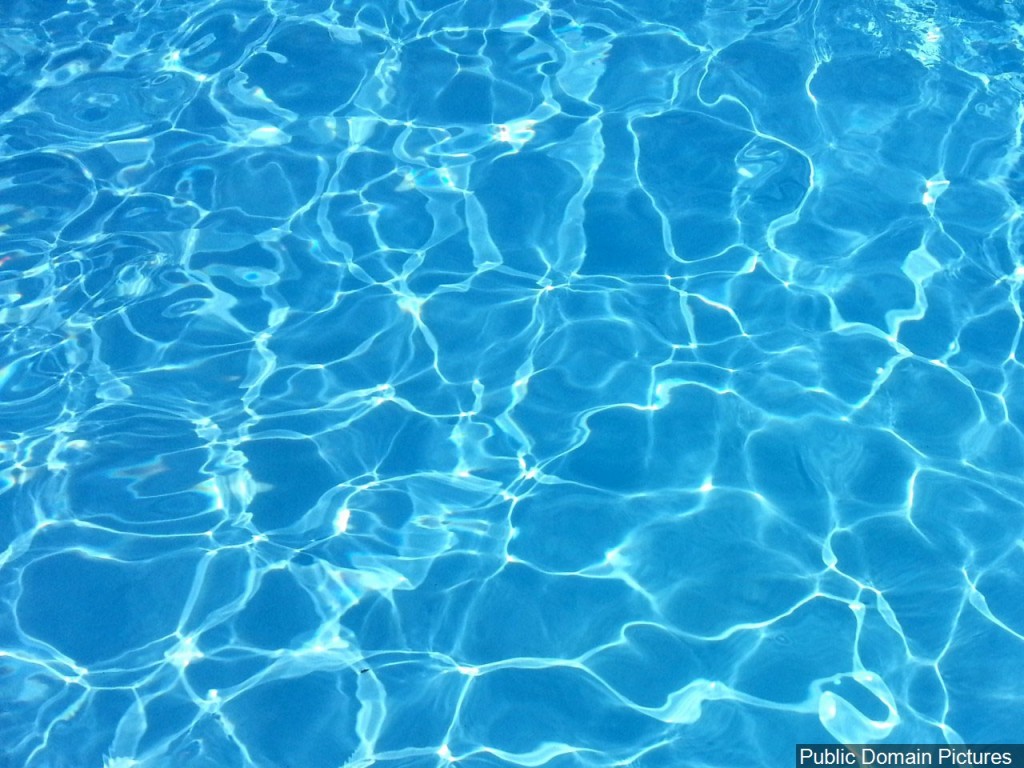 LINCOLN, Neb. (KLKN) – With the weather warming up and summer just weeks away, it's about time to open up your pool. But it might be a little more difficult and expensive this year due to a national chlorine shortage.
In the last 12 months, many cancelled their plane tickets to tropical destinations and decide to make the backyard their new vacation spot. Supreme Spa & Pool, near 48th and Highway 2, could barely keep their head above water with the amount of demand for swimming pools.
"When April, May hit last year that's when things really started taking off," Rob Hobelman, the owner of Supreme Spa & Pool said. "We have even seen that progress throughout the winter and into this spring already, we have seen a high demand in pools."
Their business was going swimmingly, but there was one issue, chlorine tablets went off the deep end.
The tablets, that are made to shock and clean the system, have been hard to come by since the pandemic started. The shortage comes from a manufacturing plant that was destroyed by Hurricane Laura last summer in Louisiana. Between the damage to the plant and pandemic slow downs, Hobelman said they are seeing a major supply and demand issue. More pools in our area, not enough chlorine…
Supreme Spa & Pool has had to limit the amount of chlorine they sell to only two buckets per person due the shortage.
"We are trying to eliminate panic buying like toilet paper so someone doesn't just come in and buy everything," Hobelman said. "We're trying to limit so everyone can have some chlorine, so they can all have a little bit of it, anyways."
Supreme has had to tread water with the low supply and said the price is surging. In fact, shops across the U.S. are marking up their prices, some 20 to 50 percent of what they normally cost.
But there is hope for pool owners!
Supreme Spa & Pool took a deep dive and found a good substitute to take the place of chlorine and keep your pool afloat during the severe shortage.
"It's an easier system to maintain, cost of ownership is a little lower, while chlorine is skyrocketing, the Nature's Pure system has been a much more effective alternative," Hobelman said.