Nazi propaganda found in Lincoln community libraries, police say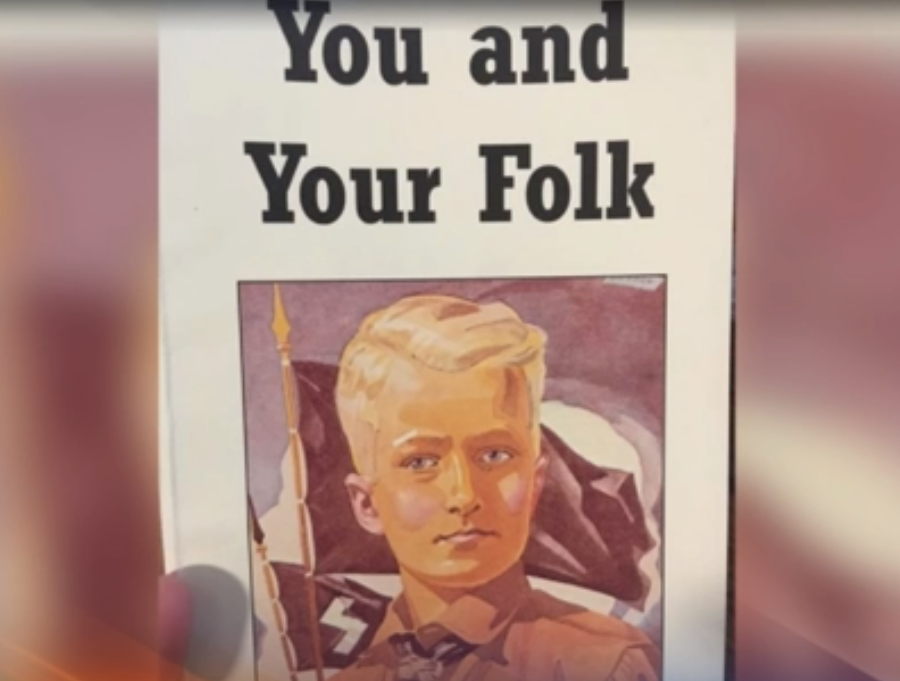 Lincoln Police say Nazi propaganda material was found inside community libraries in Lincoln.
LPD says the operator of Lincoln's 'Little Free Libraries,' which are located across the city, found the material.
It's unclear how many of the libraries were targeted.
LPD says they're looking into the matter, but don't have much to go on as of Saturday afternoon.
In a Facebook post, the operator of Little Free Libraries said "We need to stop white nationalists from spreading their message of hate in our community spaces. Please be vigilant in your neighborhood. These spaces belong to us all!"
LPD says similar material was found in Omaha recently.
We'll bring you more details as they become available.