NCAA approves six-week preseason plan for football season
Schools will be allowed to begin mandatory workouts as early as July 6. The Huskers would be scheduled to begin on July 13th with some sort of workouts.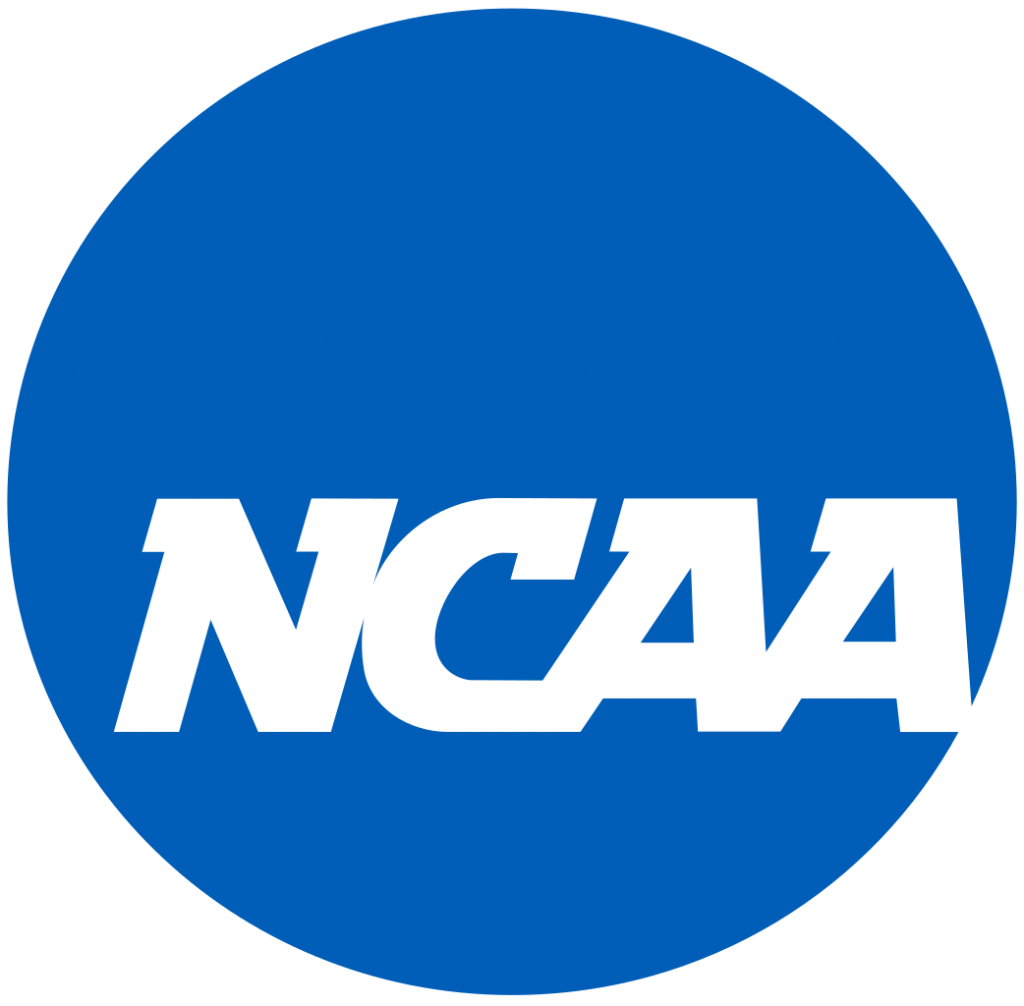 From: The NCAA
There's a plan officially in place for the upcoming college football preseason.
The NCAA Division I Council approved a six-week plan for the upcoming preseason.
Here's a look at how it will look:
Assuming a school's first scheduled football contest is on Saturday, Sept. 5, student-athletes may be required to participate in up to eight hours of weight training, conditioning and film review per week (not more than two hours of film review per week) from July 13-23.
Then, from July 24 through Aug. 6, student-athletes may be required to participate in up to 20 hours of countable athletically related activities per week (not more than four hours per day) as follows:
Up to eight hours per week for weight training and conditioning.
Up to six hours per week for walk-throughs, which may include the use of a football.
Up to six hours per week for meetings, which may include film review, team meetings, position meetings, one-on-one meetings, etc.
During this 14-day period, student-athletes are required to get at least two days off.
The model does not make any adjustments to the legislated 29-day preseason practice period.  In  the previous example, the school's preseason practice period would begin Aug. 7 with a five-day acclimatization period, followed by the opportunity for up to 25 on-field practices.
Nebraska could then begin mandatory workouts on July 13, with mandatory walk-throughs on July 24.
"If this works well, we'll see how it goes, but I might be in favor of doing something like this every year," Husker head coach Scott Frost said. "If we can get some work done a little earlier and work on some of the 'X's and 'O's, we actually might be a little easier on them in camp. We won't have as much to get installed and as much to do. We could limit the reps and basically do enough to get them ready to go out and go hit, get used to wearing the pads. With the added week and a half, you don' have to be in as big a hurry to get a lot of reps done and a lot of the 'X's and 'O's in."
Fall camp would begin on Aug. 7 for teams beginning their seasons on Sept. 5. The Huskers open the season that day against Purdue.