NCYF staff member seriously injured in assault
The inmate was restrained shortly after by other staff members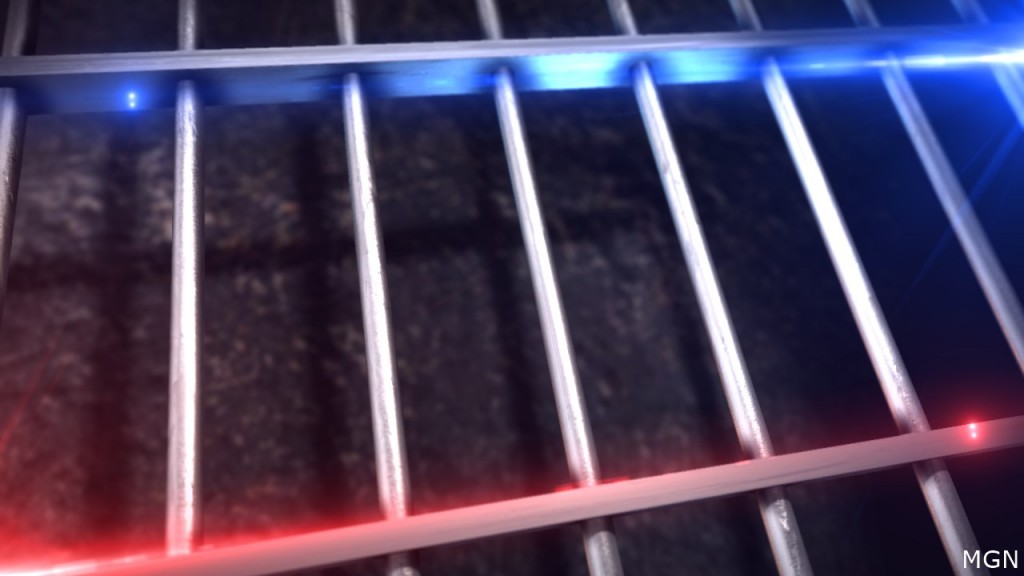 Omaha, Neb. (KLKN) – On Thursday, an inmate at the Nebraska Correctional Youth Facility (NCYF) assaulted a staff member, leaving them with serious injuries.
The assault occurred inside a classroom, where the inmate crossed the room and initially pushed the staff member in the chest.
The inmate then began using his fists to punch the staff member repeatedly until he was restrained by other staff members.
The injured staff member went to the hospital for treatment of injuries to his hand and head.
The name of the victim and the inmate were not released, and the investigation is ongoing.