NDCS to propose new, $230 million prison
NDCS is set to propose a brand new prison to fight overcrowding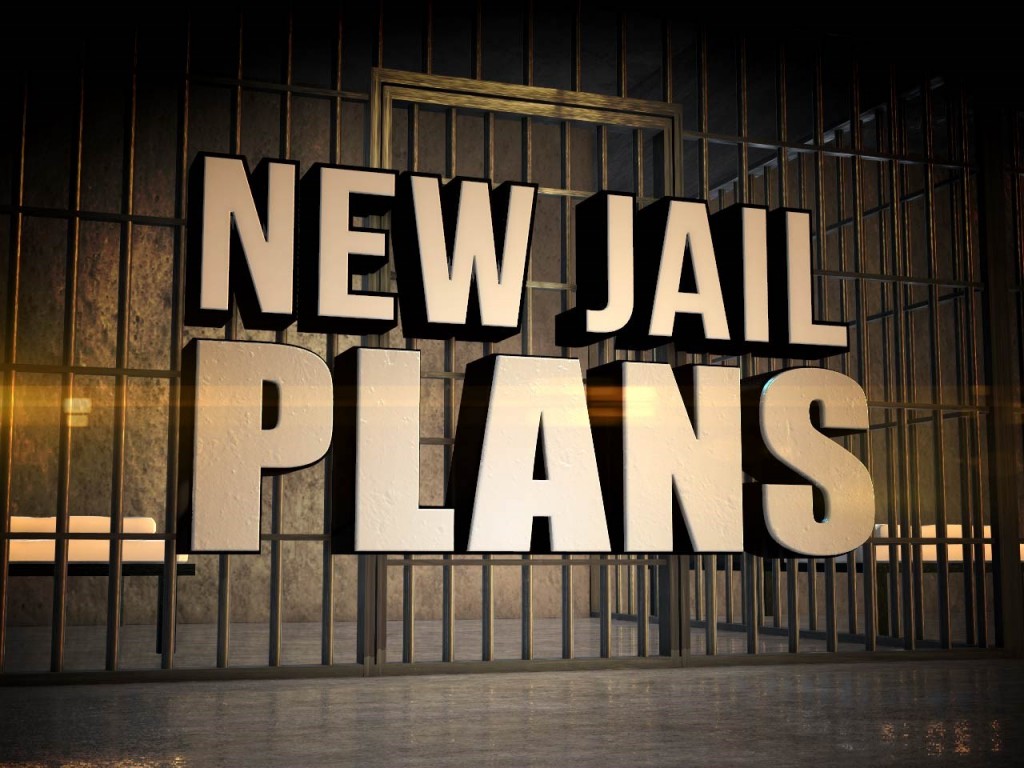 LINCOLN, Neb. (KLKN)- Nebraska's Department of Correctional Services is set to propose a brand new, $230 million prison to fight overcrowding.
The agency's Director Scott Frakes says the prisons' typical overcrowding is only set to get worse.
Frakes will be presenting the plan with backing from Gov. Pete Ricketts.
State officials have been working for years to end the overcrowding of Nebraska prisons by changing sentencing laws, expanding parole, and making new programs for diversion. But, the inmate population continues growing and NDCS is struggling to fill the prison jobs.
SEE ALSO: UPDATE: 21 more NDCS staff members test positive for COVID-19