NDOL says Unemployment Claims at their lowest since March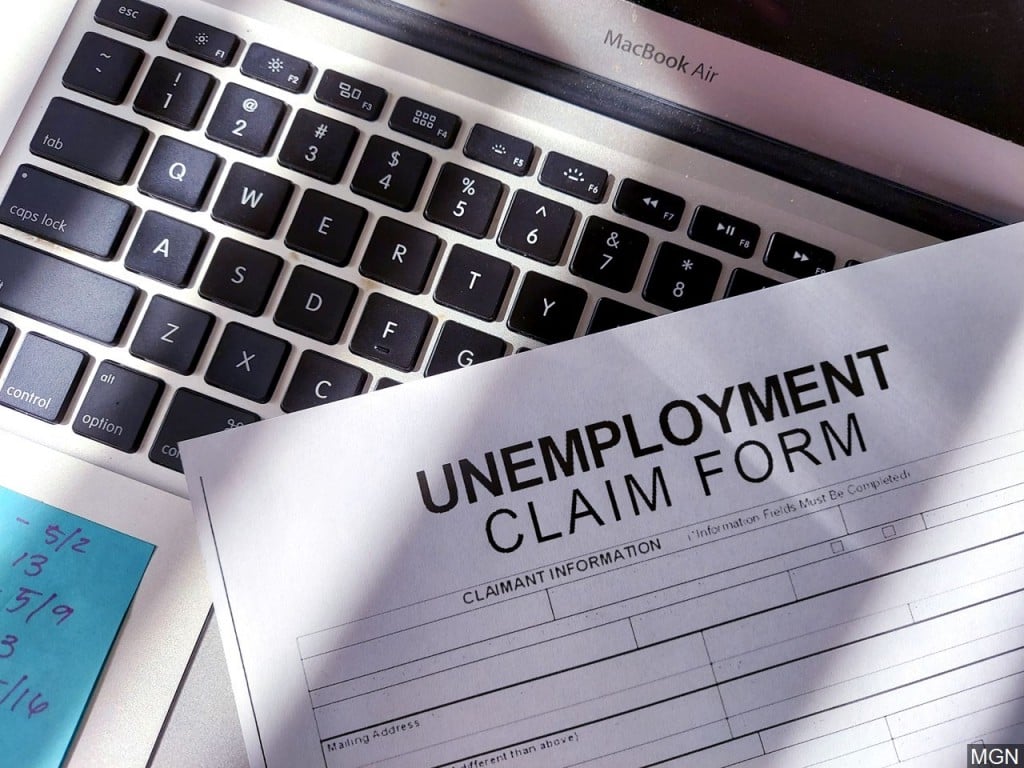 LINCOLN, Neb. (KLKN) — Wednesday, the Nebraska Department of Labor (NDOL) announced last week's unemployment claims, which were at their lowest since the week of Mar. 14th.
Last week, NDOL saw 2,839 new regular unemployment claims, a 19.8 percent decrease from the prior week. Only 1,150 new Pandemic Unemployment Assistance (PUA) were filed, a 26.7 percent decrease.
Continued Unemployment Claims were at 41,913, a small decrease from the week prior's 45, 057 claims. While Continued PUA claims saw an almost 22 percent decrease at 23,416 claims.
As for Benefit Payments – PUA, 600 dollar CARES Act payments, and Pandemic Emergency Unemployment Compensation – NDOL paid 126,385 individuals during the pandemic. The CARES Act payments expired on the week of July 25th.
For more information, click here.