NDOT: 2020 crash fatalities, less than 15 percent wore seatbelts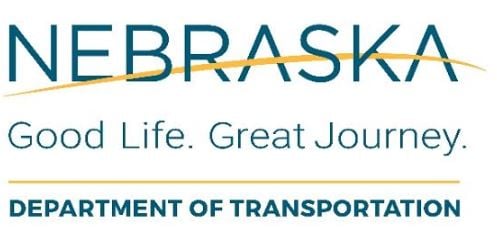 LINCOLN, Neb. (KLKN) — Statistics released by the Nebraska Department of Transportation (NDOT), sheds light on a travel hazard.
NDOT announced the July Fatality Traffic Toll is 28, up eight from last July. Of the 28, 26 occurred in fatal crashes. Thirteen of the 22 vehicle occupants killed were not using seatbelts and six had their seatbelt usage marked as unknown.
Nearly 80 percent of these fatalities happened in rural locations.
Out of the 98 vehicle occupants killed during 2020, only 14 were wearing seatbelts.
                                                   COMPARISON WITH PREVIOUS YEARS
JANUARY – JULY

FATALITIES

FATAL CRASHES

% CHANGE v. 2020

(FATALITIES)

2020

129

121

2019

131

111

+2.0

2018

127

111

-2.0

2017

127

115

-2.0

2016

127

111

-2.0

2016-2019 Avg.

128

112

-1.0