NDOT: 28 people killed on Nebraska roads in August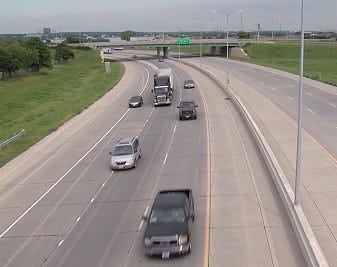 Twenty-eight people were killed in Nebraska traffic crashes during the month of August, according to the Nebraska Department of Transportation.
NDOT said the 28 fatalities occurred in 23 crashes, with three coming on the interstate, eighteen on highways, and seven on local roads. Twenty-two of the deaths came in rural locations.
Seven of the 20 vehicle occupants killed were not wearing safety belts, and NDOT says only 44 of the 132 vehicle occupants killed during 2019 were using safety belts.
Five of the fatalities were motorcyclists, two fatalities were pedestrians, one fatality was a bicyclist and one fatality involved an ATV.
Six of the 28 people killed were 15 or younger.
There were 12 fatalities in August of 2018.