NDOT: Construction to start on N-2 Missouri River Bridge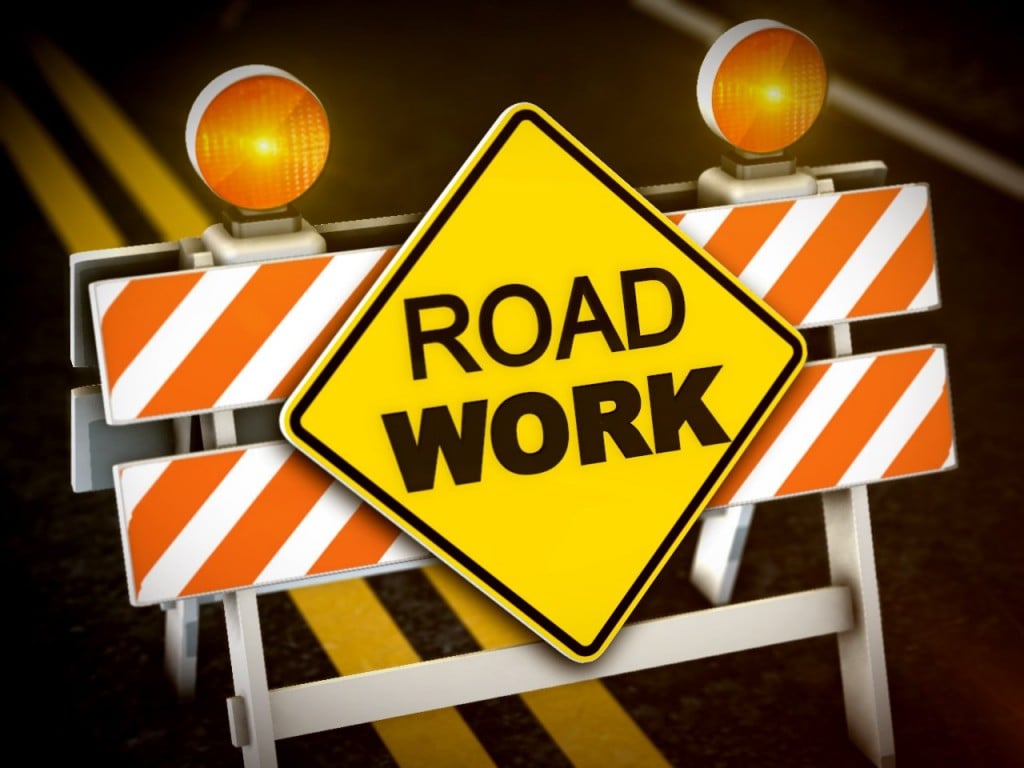 NEBRASKA CITY, Neb. (KLKN) — Construction on the N-2 Missouri River Bridge in Nebraska City is expected to start June 1, according to the Nebraska Department of Transportation (NDOT).
Cramer and Associates, Inc. was awarded the $496,728 contract. The work will include replacing expansion joints, curb, and pier repairs.
There will likely be head-to-head traffic on either eastbound or westbound lanes during this project.