NE Senator Tony Vargas announces parents test positive for COVID-19
The Nebraska Senator took to Twitter to encourage people to do their part and stay home to avoid spreading the virus.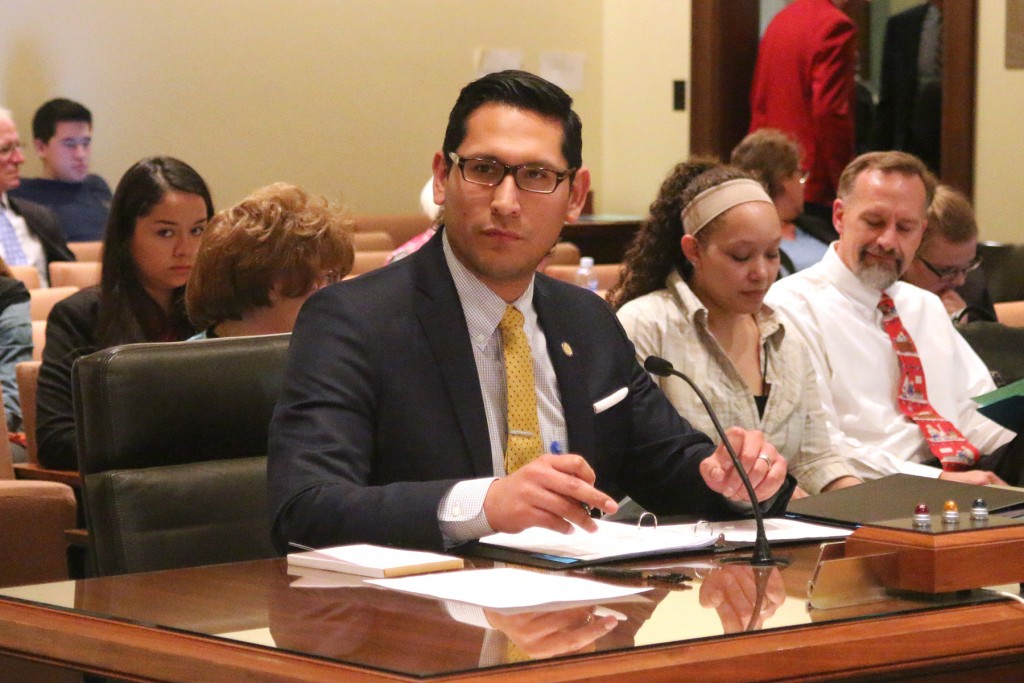 Nebraska Senator Tony Vargas took to Twitter Thursday night to announce both of his parents, located in New York, have tested positive for coronavirus.
In a brief video, Vargas says "my mom is doing okay now, my dad isn't though. He got admitted to the hospital and he has been for the last 10 days in the ICU on a ventilator."
Vargas then encourages people to continue to do their part and stay home, to stop spreading the virus further.