Near South community pulls together for Peach Park renovations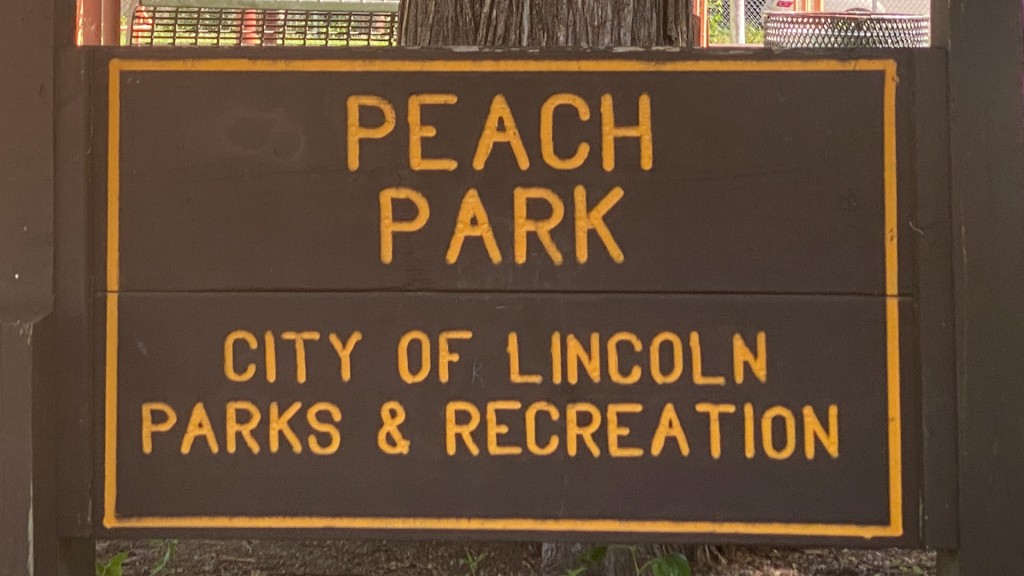 LINCOLN, Neb. (KLKN)- The Near South Neighborhood Association is ramping up garage sales in the community to raise funds for their local park.
In 1979, the City of Lincoln and the NSNA partnered to turn a once-vacant lot, into what is now known as Peach Park.
The area was created as a safe space for children in the Near South neighborhood to play and stay safe but needs renovation.
Member of NSNA, Emmy Pollen is hosting the garage sale from her residence in the Near South neighborhood and says the Near South community isn't willing to wait on the City of Lincoln, change is needed now.
"They go around and they remodel parks every so many years, and if they didn't have our help with the neighborhood association, it would be like another 10 to 20 years."
NSNA Secretary, Cathy Wilken has lived in the community for nearly 25 years and says "it's not about the money," but rather the impact for later generations to come in the area.
"It's about working together as a team for the common good," Wilken said. "I said before, we're only here for a little while, and we want Peach Park and all of the parks to be here long after we're gone."
Information about how you can donate to the Peach Park project can be found here, and more information on how to join or support NSNA can be found here.