Nearly $10,000 worth of items stolen in Lincoln cannabis shop smash-and-grab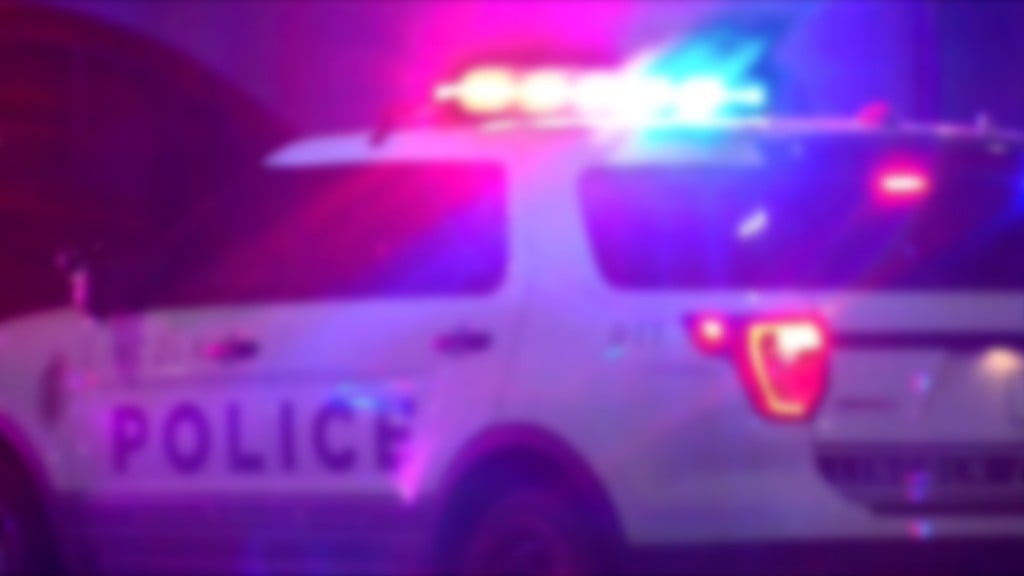 LINCOLN, Neb. (KLKN) — A Lincoln dispensary suffered a loss in the thousands after a burglar broke in and stole merchandise, according to police.
Officers were called to the Cannabis Factory on Antelope Valley on report of a disturbance Saturday night.
Police say they found a glass door and a display case full of products had been shattered.
A review of security footage shows an unknown person wearing a facemask, hoody and gloves entering the building.
The loss in theft is estimated at $9,423 with damages to the door estimated at $400.
This burglary remains under investigation.  Lincoln Police ask anyone with information to call them at 402-441-6000 or Crime Stoppers at 402-475-3600.