Nearly 60 years later, Martin Luther King Jr.'s movement continues
Leaders of the community weighed in on the life of Dr. King, and how far America still has to go to achieve racial equality.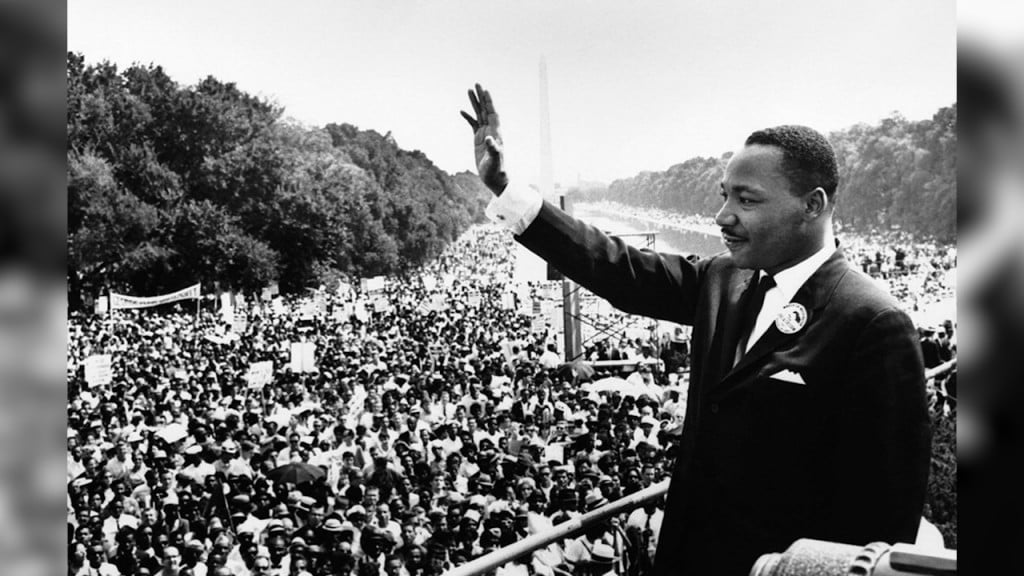 LINCOLN, Neb. (KLKN) – On Monday, January 18,  we celebrate the legacy of Dr. Martin Luther King Jr. He devoted his life to a movement, working to end racial injustice. Now, 60 years later, his movement continues.
"I think Reverend Dr. Martin Luther King would be very, very concerned some of the folks missed his message," community leader Dr. Jake Kirkland Jr. said.
Kirkland Jr. attended Chadron State College and played baseball and basketball. He went on to pursue his master's degree and a doctorate at the University of Nebraska-Lincoln. He spent 30 years at the University serving in counseling and advisory roles.
Before that, he spent his childhood in New York during the height of the Civil Rights Era.
"We were riding our bikes, but we went to the other side of town," Kirkland Jr. said. 'The other side of the town allowed us to know we don't want you over here."
From racial slurs, to being chased and even rocks thrown at him, Kirkland lived through and experienced a dark page in America's history. Now in 2021, its come full circle.
"It's about the same, to be honest with you. Whatever accomplishments had been achieved, it's almost like its gone all the way around and we're back where we started you know."
George Floyd, Breonna Taylor, Ahmaud Arbery, the list goes on. The deaths of these African-Americans prompted protests, marches and even riots across the country.
"I don't want my daughter to be a hashtag," MLK Youth Rally and March coordinator Peter Ferguson said.
Even after Dr. King's tireless efforts, both Ferguson and Kirkland Jr. know America has a long way to go to achieve racial equality.
"The birds and the bees is an easy conversation to have with our kids of color," Ferguson explained. "We don't lose sleep over that. Having to sit there and have that conversation and say, okay, when you're on the interstate, or when you go here, when you get pulled over, you need to do this. When you're in a store, you need to do this. I shouldn't have to dress a certain way to get assistance when I'm buying a car, or a house.
The annual MLK Youth Rally and March is set for Jan. 18. You can find more information at the group's website.