Nearly 60,000 registered for COVID-19 vaccine
Tuesday's weekly coronavirus press conference has been postponed to 3:30 p.m. Wednesday due to heavy snowfall.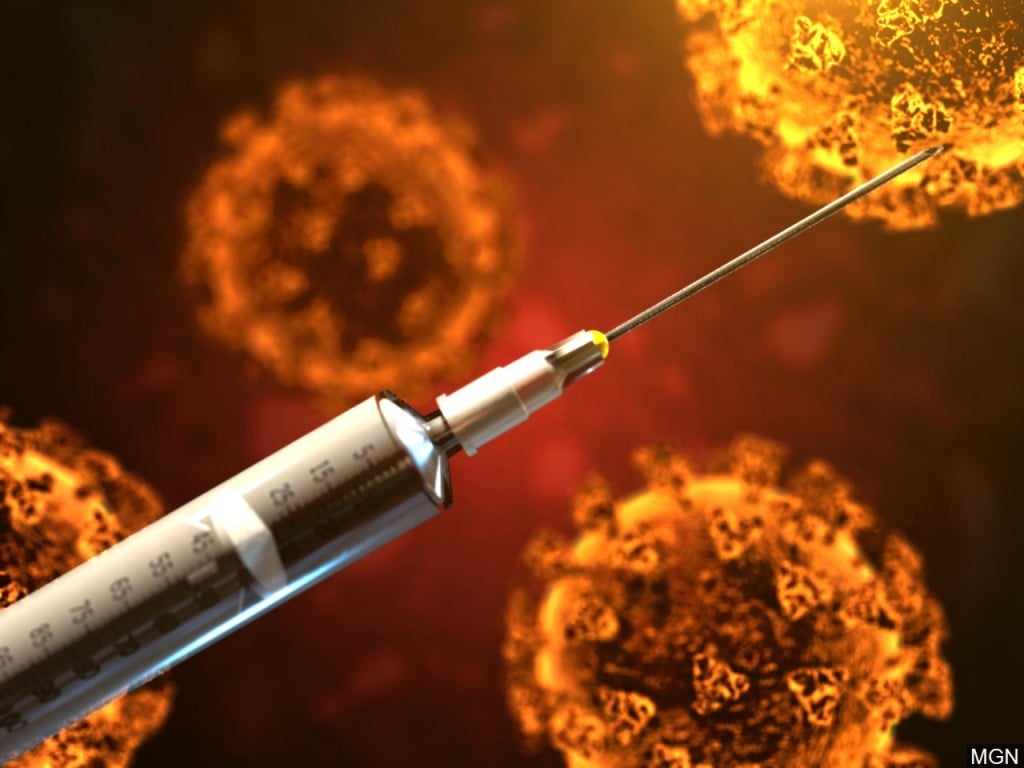 LINCOLN, Neb. (KLKN) – The Lancaster County Health Department announced two more COVID deaths for Lancaster County.
The individuals have been identified as a woman in her 70s and a man in his 80s who were both hospitalized. This brings the total number of deaths reported to 189.
On Monday, 42 new COVID-19 cases were reported, bumping the community total to 26,235.
Reported recoveries increased from 9,538 to 9,687
The positivity rate so far this week is currently unavailable.
Currently, 86 people are hospitalized locally with COVID-19 (58 from Lancaster County). A total of three people are on ventilators.
Vaccination registration numbers also continue to rise exponentially, with nearly 59,600 people registered.