Nearly 60g suspected meth found during search warrant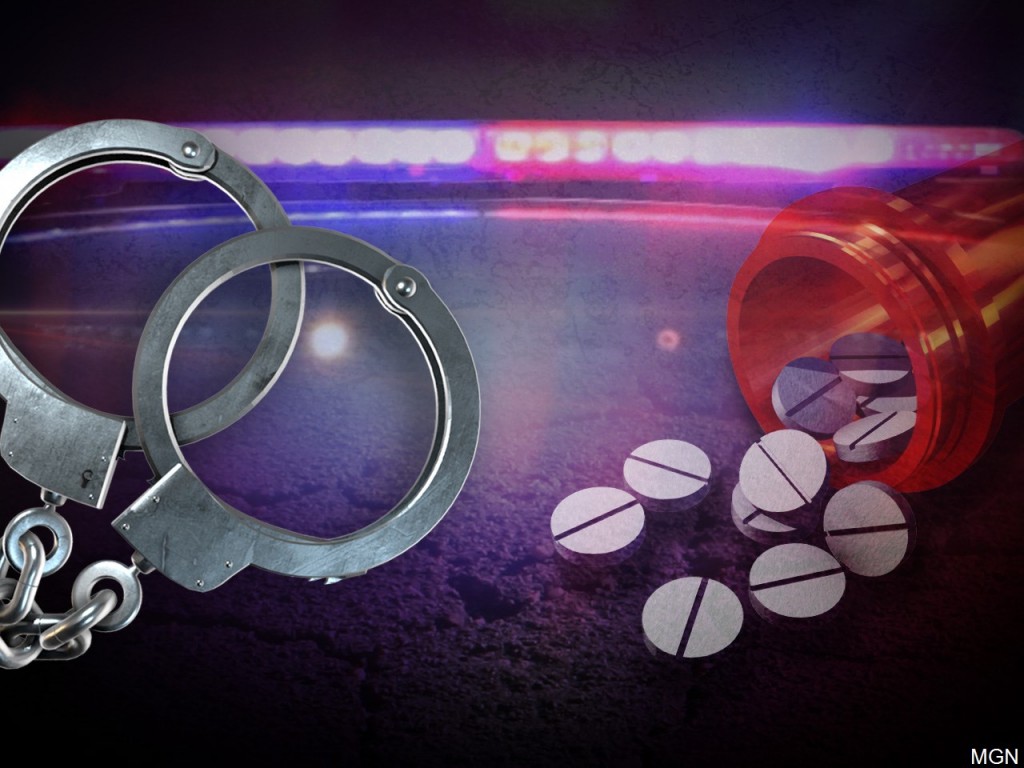 LINCOLN, Neb. (KLKN) — A search warrant, served by the Lincoln-Lancaster County Narcotics Task Force, led to three drug arrests.
The warrant was served Thursday in the 3600 block of Wildbriar Lane.
In the residence, 51-year-old Mark Fuller was found in the living room with $1,000 in cash on his person. Fuller also had 4.2 grams of suspected meth and drug paraphernalia near him.
In the dining room, 44-year-old Kimberly Spencer was located with two packages of suspected meth (14.6 grams and 7.6 grams) on the table. Drug paraphernalia was also found in her purse.
Lastly, 55-year-old Franklin Black was found in a basement living room with 5.8 grams of suspected meth nearby.
A search of the residence also uncovered an additional 26 grams of suspected meth (58.3 total), 127 Alprazolam pills, and 17 Hydrocodone pills.
All three were taken into custody on multiple drug charges.