Nearly a quarter of the nation's population vaccinated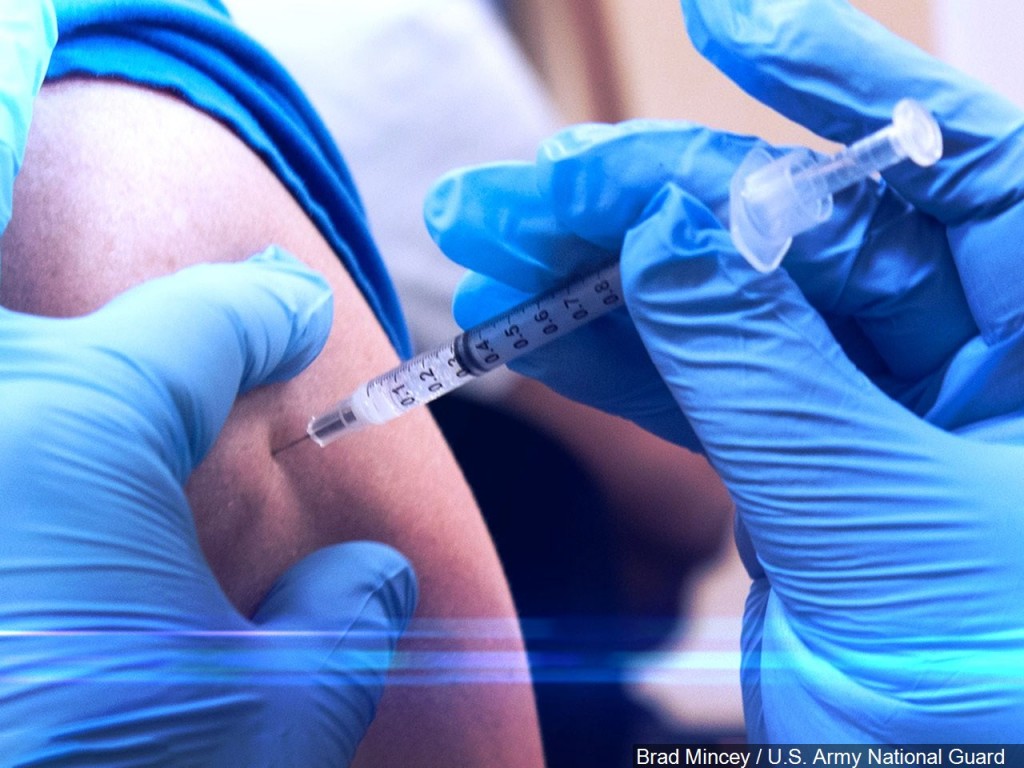 WASHINGTON (CNN) — Nearly 25% of the U.S. population has gotten at least one dose of the COVID-19 vaccine, reports the Centers for Disease Control (CDC). That's about 83 million people.
In total, the CDC says more than 126 million total doses have been administered as of Monday.
So far, about one in eight people have been fully vaccinated.