Nebraska AG joins investigation into Instagram's impact on youth
The nationwide investigation looks into the effects of Instagram and potential physical and mental health harms to youth.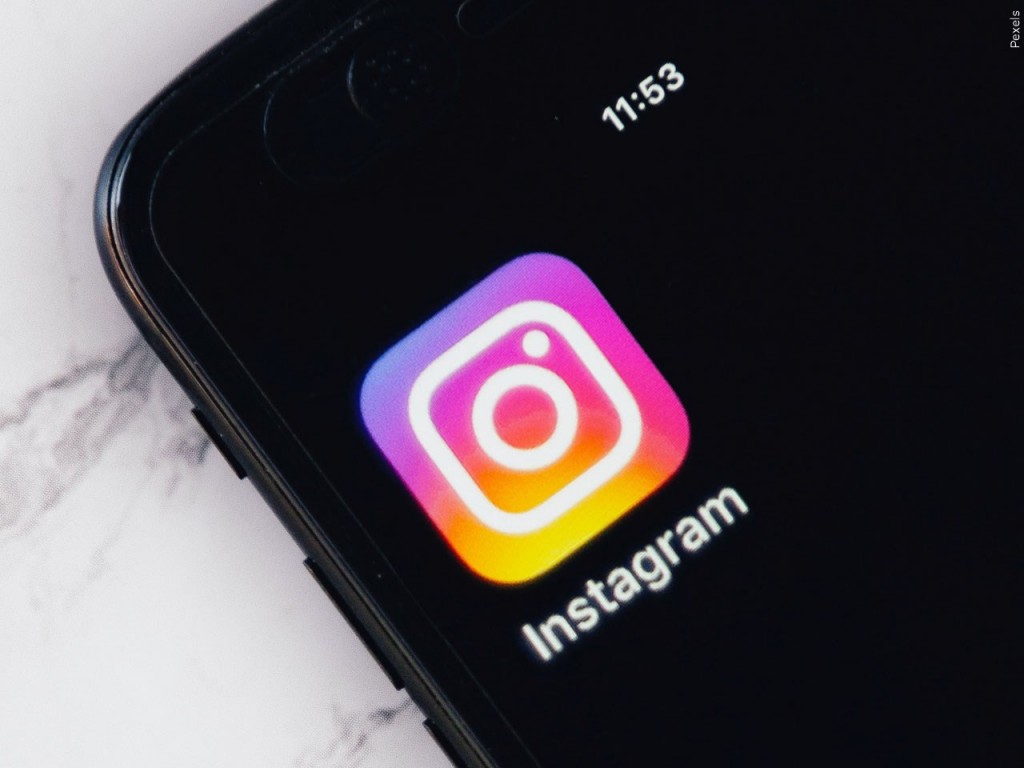 LINCOLN, Neb. (KLKN) – Nebraska Attorney General, Doug Peterson joined a nationwide investigation into Meta Platforms, Inc. and how they promote Instagram to children and young adults.
Peterson joins seven other Attorneys General around the nation in investigating the physical and mental harm associated with Instagram.
According to the press release, the Attorneys General across the nation will investigate whether the company violated state consumer protection laws and put the public at risk.
"When social media platforms treat our children as mere commodities to manipulate for longer screen time engagement and data extraction, it becomes imperative for state attorneys general to engage our investigative authority under our consumer protection laws," said Attorney General Peterson.