Nebraska author releases a new children's book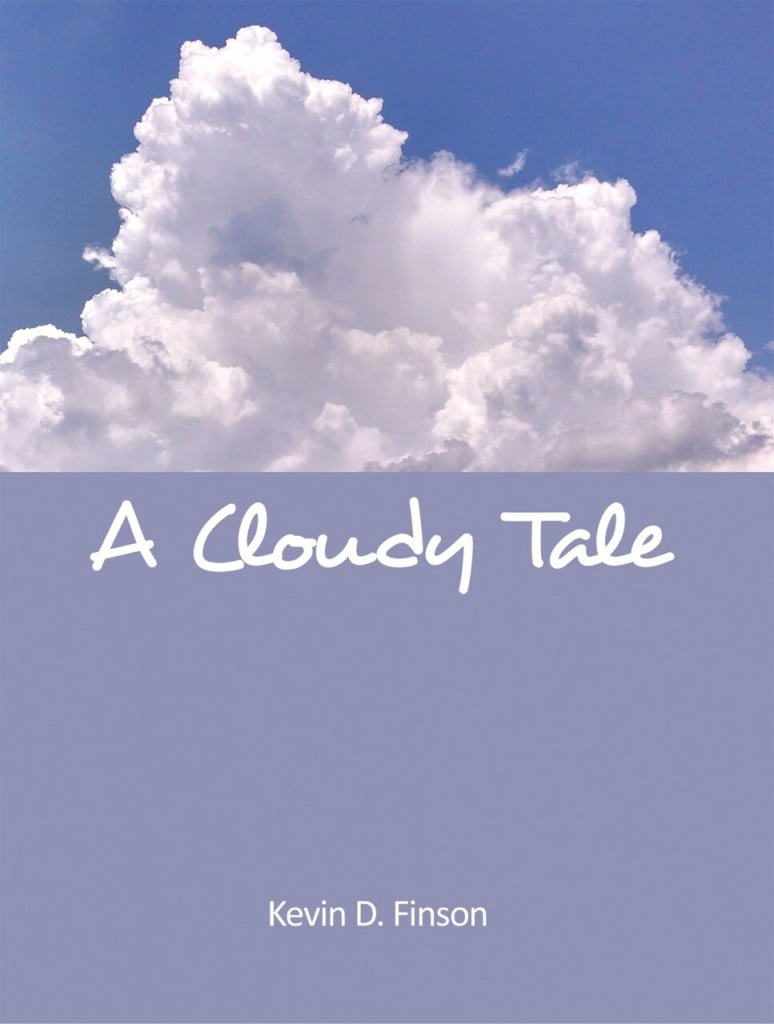 WAVERLY, Neb. (KLKN) — Looking for a new book to read to your kids? Check out A Cloudy Tale, a new children's book by Waverly author, Kevin Finson.
The publishers say the book follows a thunderstorm moving through a town, showing each stage of a developing and passing thunderstorm with photographs that children can easily see. They hope this book will help those with a fear of storms become less afraid and help some become more interested in natural occurrences.