Nebraska Cattleman's Association looks to change street name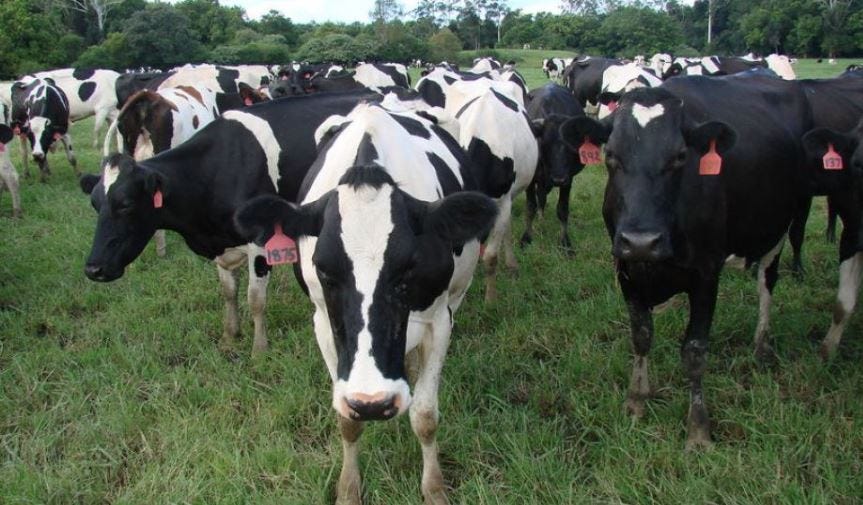 The Nebraska Cattleman's Association will soon be moving into a new building, but right now, the address of their new building is up in the air.
Members of the association have request to change the name of the street the new building sits on from Discovery Drive to Cattle Drive.
The problem is, there is already a cattle drive in northeast Lincoln–and this building sits in the northwest part of the city.
The proposal would change the current Cattle Drive to Mustang Drive.
The Lincoln City Council is expected to vote on this change soon.