Nebraska DHHS develops new tools to help better understand future viruses
The new tools will also help track COVID-19 and future viruses.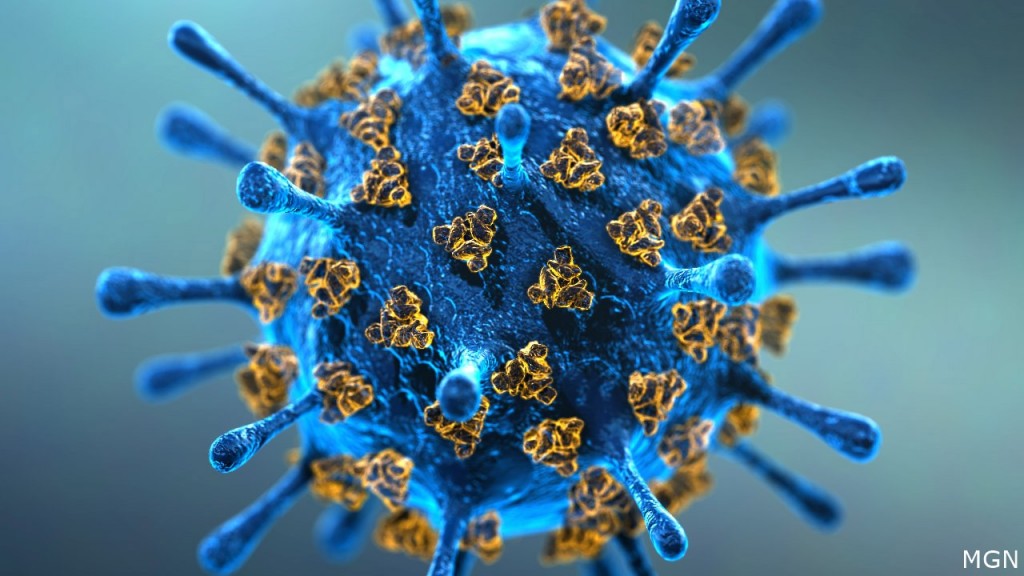 LINCOLN, Neb. (KLKN) – The Nebraska Department of Health and Human Services has developed two new tools to better understand and track COVID-19 and future viruses.
The two new tools, genomic and wastewater surveillance will help the health department understand more about viruses, according to DHHS.
DHHS formed the "Nebraska Genomics Consortium" with partners including the Nebraska Public Health Laboratory and CHI Health.
Genomic surveillance is the process of monitoring and tracking the evolution and spread of diseases currently affecting the population.  This will help health officials to better understand changes in the genetic code of viruses.
Experts will be able to use the genetic code of the virus to understand how it may evolve to assess threats to the public, DHHS says.
Genomic surveillance will also help estimate the prevalence and transmissibility of variants in the population, determine if variants cause mild or severe disease and show if vaccines will work effectively against the variants.
DHHS partnered with the University of Nebraska-Lincoln, the University of Nebraska Medical Center and wastewater utilities across the state to help monitor viruses in wastewater.
The virus that causes COVID-19, SARS-CoV-2, is found in wastewater by infected individuals, DHHS says.  The concentration of the virus can be measured by sampling the wastewater at community treatment plants.
Data collected by the treatment plants can show COVID-19 trends in local communities.
The better we are able to track and study COVID-19 and future viruses, the better we can respond to emerging threats," said Dr. Matthew Donahue, State Epidemiologist for DHHS. "These tools will help enhance our surveillance infrastructure to effectively respond to outbreaks now and in the future."