Nebraska Fights Back: Lincoln art studio brings creativity to those quarantined
Urban Legends Art studio has created at home painting kits for children.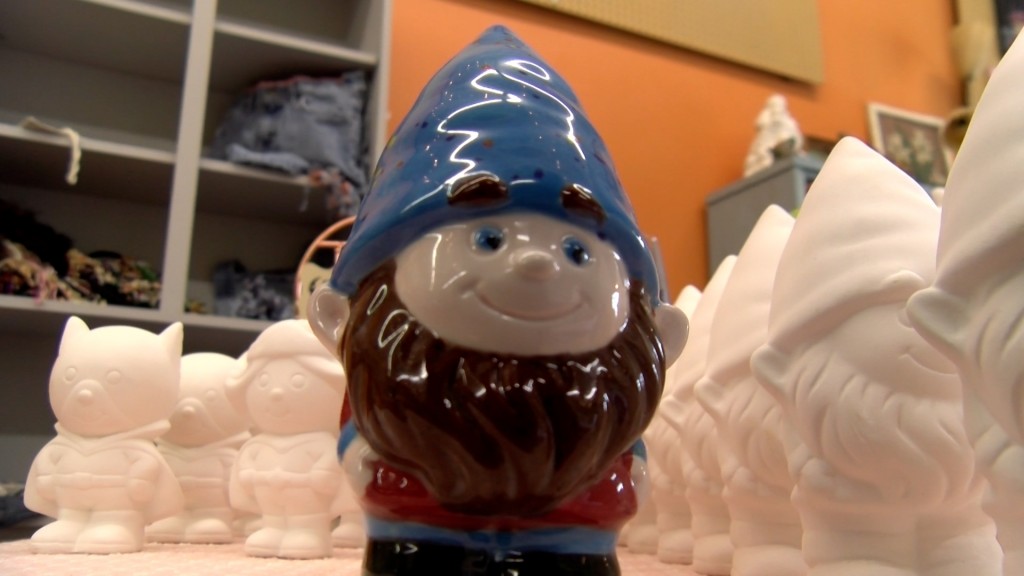 As COVID–19 continues to alter everyday lives, Urban Legends Art studio is pushing back, by bringing art to those stuck at home.
They've created packages that include a ceramic figure, paint brushes and paint. They deliver it all right to peoples front door or ship it all across the country.
"We shipped those everywhere. How far have those kits gone? Colorado, Washington," the owners said.
Cindy Schroeder, Anna Alcalde and Kay Glenn wanted to give kids the chance to create, anyway they could.
"There should be a time where they can use their hands creatively, not just on their screens the whole time. If nothing else get colors, coloring books or even learn how to do origami," Schroeder said.
People loved their idea so much that they started receiving sponsors who wanted to help Urban Legends Art provide for those less fortunate…including over 20 kids at the peoples city mission.
"We just love all these people and we make friends all the time, its a really beautiful thing," Glenn said.
The three said the outpouring of support from the community has been a welcomed sight during these hard times and they'll forever be thankful.
"It makes me, I don't wanna cry but it makes me teary eyed because we've definitely been more blessed than most right now," Alcalde said.
If you'd like to purchase a painting kit you can do so through Urban Legend Arts FaceBook page.