Nebraska Game and Parks appoints new director
Tim McCoy is succeeding Jim Douglas who served a total of 47 years at Nebraska Game and Parks.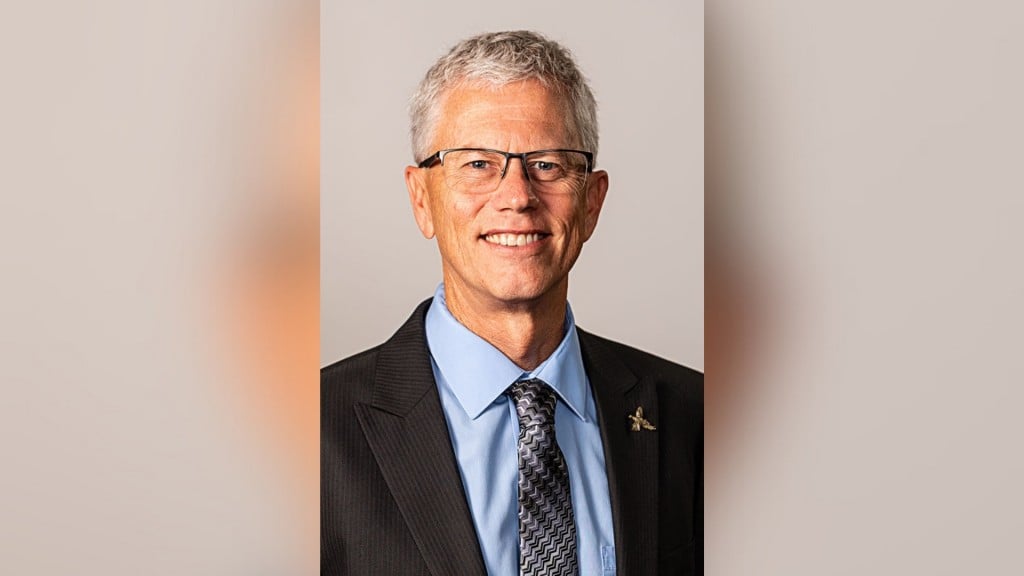 LINCOLN, Neb. (KLKN) – Nebraska Game and Parks announcing Tim McCoy as the agency's new director on Wednesday.
McCoy succeeds Jim Douglas, who spent the last nine years as director of the agency.
"I am honored to be selected as the next director of the Nebraska Game and Parks Commission," McCoy said.
"It is a unique privilege and responsibility to lead the stewardship of Nebraska's fish, wildlife and park resources and provide diverse opportunities for outdoor recreation."
McCoy served as deputy director since 2012 and previously worked as wildlife division administrator and agriculture program manager in Lincoln.