Nebraska inmate injured three staff members during assault, officials say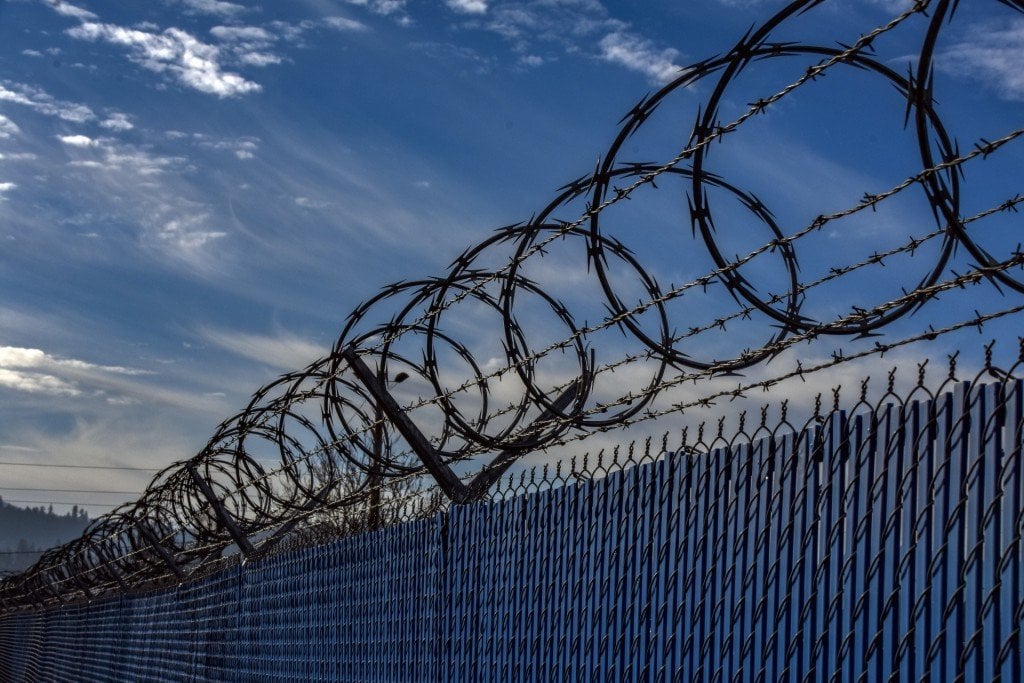 LINCOLN, Neb. (KLKN) – An inmate at the Tecumseh State Correctional Institution injured several staff members on Monday.
The Nebraska Department of Correctional Services said the inmate cursed at a staff member before he punched them in the face.
The inmate then punched another staff member, who had just arrived to help.
A third staff member was struck in the head by the inmate, which resulted in a serious injury that required medical attention, according to officials.
Staff members eventually restrained the inmate, but he spat on another worker as he was being escorted out.
Correction officials say an investigation has begun and the findings will be given to the county attorney.
The inmate will be disciplined, which will include a loss of "good time," according to officials.