Nebraska inmate seeks to overturn prison's pornography ban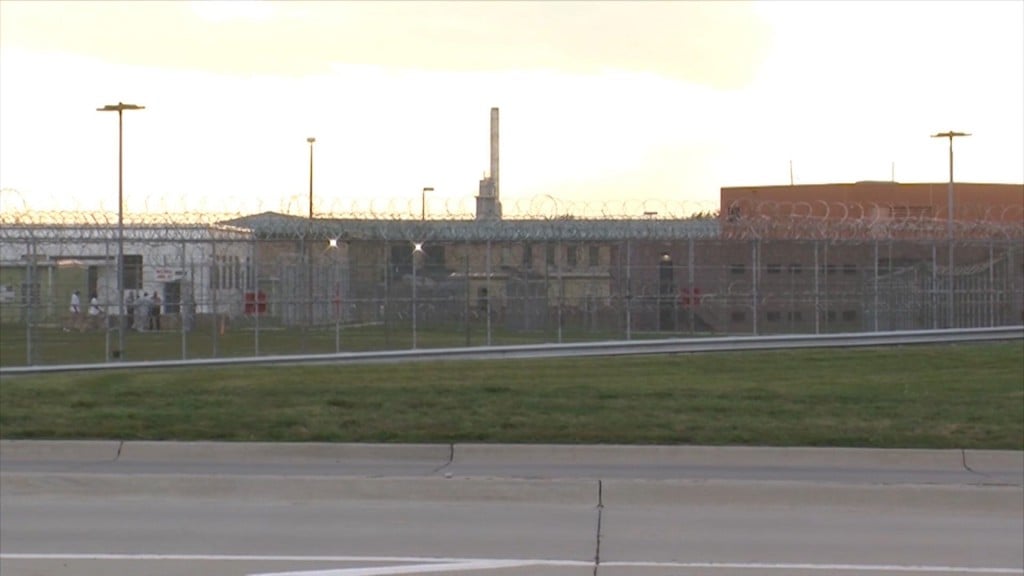 LINCOLN, Neb. (AP) – A man serving a life sentence for murder in Nebraska has asked a judge to let him keep racy books that were confiscated after prison officials banned pornography.
Danny Robinson Jr. filed a lawsuit last week arguing that the policy is unconstitutionally vague and discriminatory because it prevents only straight men from viewing material that may cause sexual excitement.
The policy, which went into effect Jan. 8, 2018, bars materials that show or depict sexual acts and nudity of either gender.
Previously, only items likely to incite violent or illegal activity had been barred.