Nebraska inmate serving life sentence for murder dies at Lincoln hospital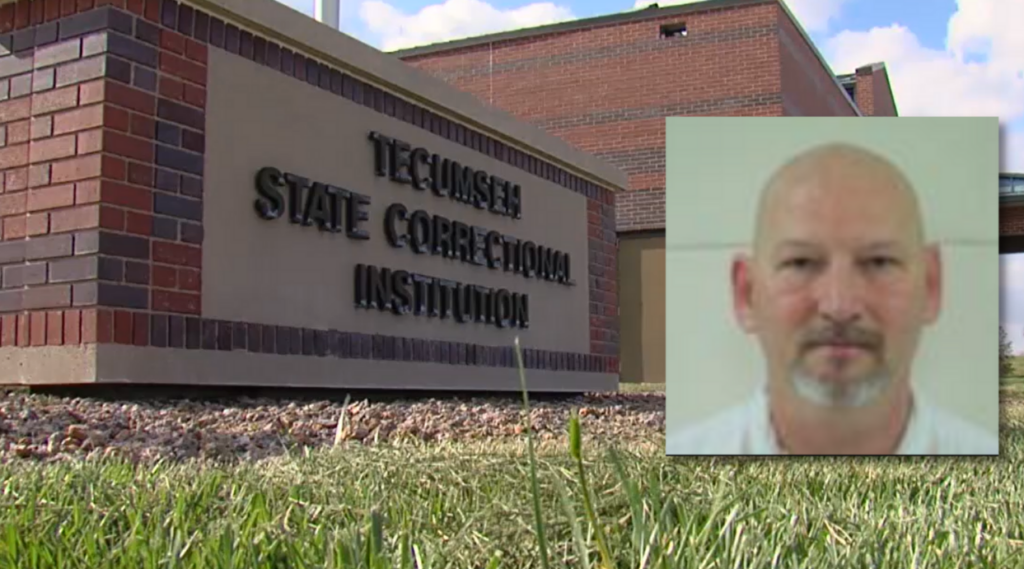 LINCOLN, Neb. (KLKN) — An inmate incarcerated at the Tecumseh State Correctional Institution has died at a Lincoln hospital.
The Nebraska Department of Correctional Services says Marty Nuzum, 62, died at Bryan Medical Center-East on Monday.
Nuzum had been serving a life sentence for a first-degree murder charge out of Douglas County.
His sentence began on Feb. 23, 2003. Nuzum was also sentenced to 18 to 20 years for use of a deadly weapon to commit a felony.
The department says the cause of death has not yet been determined, but Nuzum was being treated for a medical condition.
A grand jury will be summoned to conduct an investigation.