Nebraska man fatally shot three, himself at Iowa state park, authorities say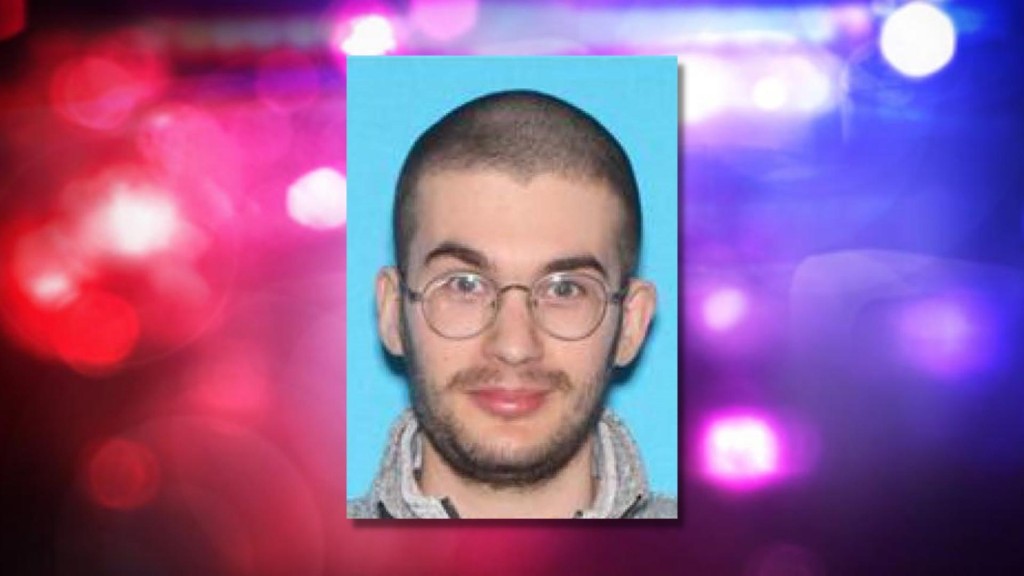 LINCOLN, Neb. (KLKN) – A Nebraska man fatally shot three people at an Iowa State Park, authorities say.
Around 6:23 a.m. on Friday, Jackson County deputies and the Iowa Division of Criminal Investigation were notified of a triple homicide at Maquoketa Caves State Park campground.
When authorities arrived, they found three bodies at the campground, according to a press release from investigators.
Authorities then began to search for one camper, who was unaccounted for.
Just west of the park, they found the body of 23-year-old Anthony Sherwin, who is from Nebraska, the Associated Press reports.
Authorities say Sherwin appeared to have suffered a self-inflicted gunshot wound.  There is no danger to the public at this time, according to authorities.
The park will remain closed until further notice as authorities continue to investigate, according to the press release.