Nebraska man pleads guilty to a 'scheme' to abduct and assault a child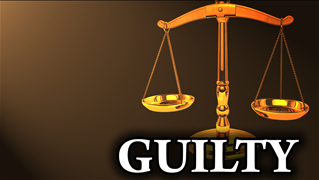 A registered Nebraska sex offender has pleaded guilty to several counts, of what prosecutors call, a scheme to abduct and sexually assault a child.
Officials report that Robert Williams, 35, pleaded guilty to first-degree sexual assault, attempted first-degree sexual assault, kidnapping, attempted kidnapping, and conspiracy to commit sexual assault.
Police say, May of 2019, Williams and another man tried to kidnap three girls, between the ages of five to 15, on separate occasions. All three managed to escape. Williams, was on supervised release at the time due to a child pornography conviction, stated he was "on the hunt" for children to sexually assault.