Nebraska medicaid expansion rolling out this week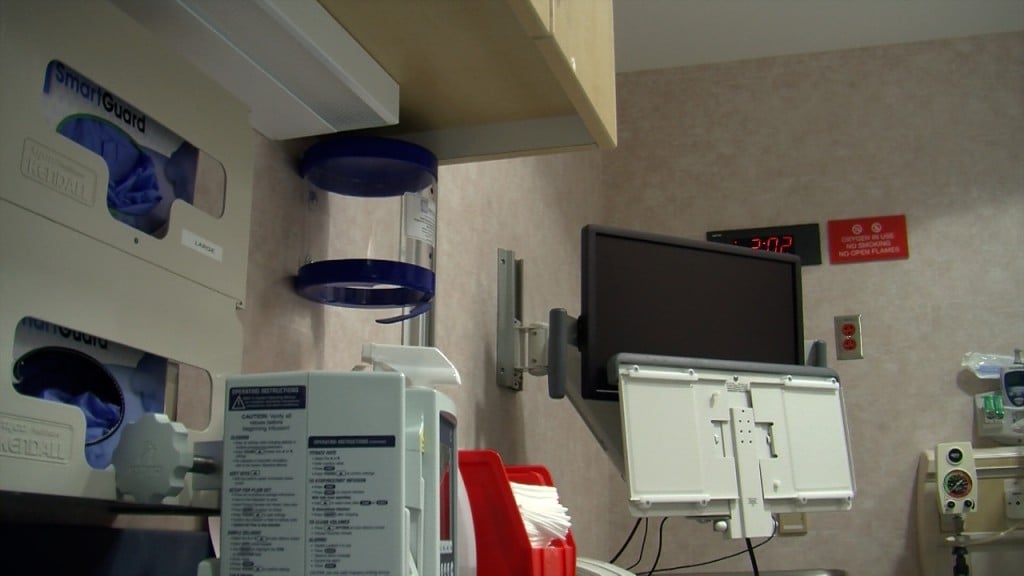 Heritage Health Adult, or more commonly known as Medicaid Expansion, is on track for implementation on Oct. 1
· Applications will be received starting August 1, 2020, with benefits beginning October 1, 2020
Overview and Eligibility
· Nebraskan's voted to pass Initiative 427, which expanded the Medicaid program to Nebraskans to those whose income is at or below the 138% of the federal poverty level.
· DHHS is estimating about 90,000 people will be newly eligible under this guideline, which in 2020, this is an annual income of $17,609 for a single person and $36,156 for a household of four.
· The newly eligible group are those ages 19-64. Most in this new group will receive basic benefits, which is a comprehensive and robust package of physical health, behavioral health, and prescription drugs coverage, comparable to employer-provided insurance. Those within this new group who are ages 19-20, pregnant, or determined to be medically frail will receive Prime benefits, which include dental and vision services, and over the counter medications.
Application Process
Nebraska Medicaid/Heritage Health Adult will begin taking applications August 1 for newly eligible Nebraskans, with the actual benefits starting October 1, 2020.
Beginning August 1, 2020, applications can be submitted in the following ways:
· Online at www.ACCESSNebraska.ne.gov,
· Over the phone by calling ACCESS Nebraska at:
o Toll Free: (855) 632-7633
o TDD: (402) 471-7256,
· By paper application (which may be downloaded from AccessNebraska.gov):
o By fax at (402) 742-2351, or by email at DHHS.ANDICenter@nebraska.gov,
o By mail at P.O. Box 2992, Omaha, NE 68103-2992, or
· In person at a DHHS local office.