Nebraska Medicine, UNMC no longer allowing cloth masks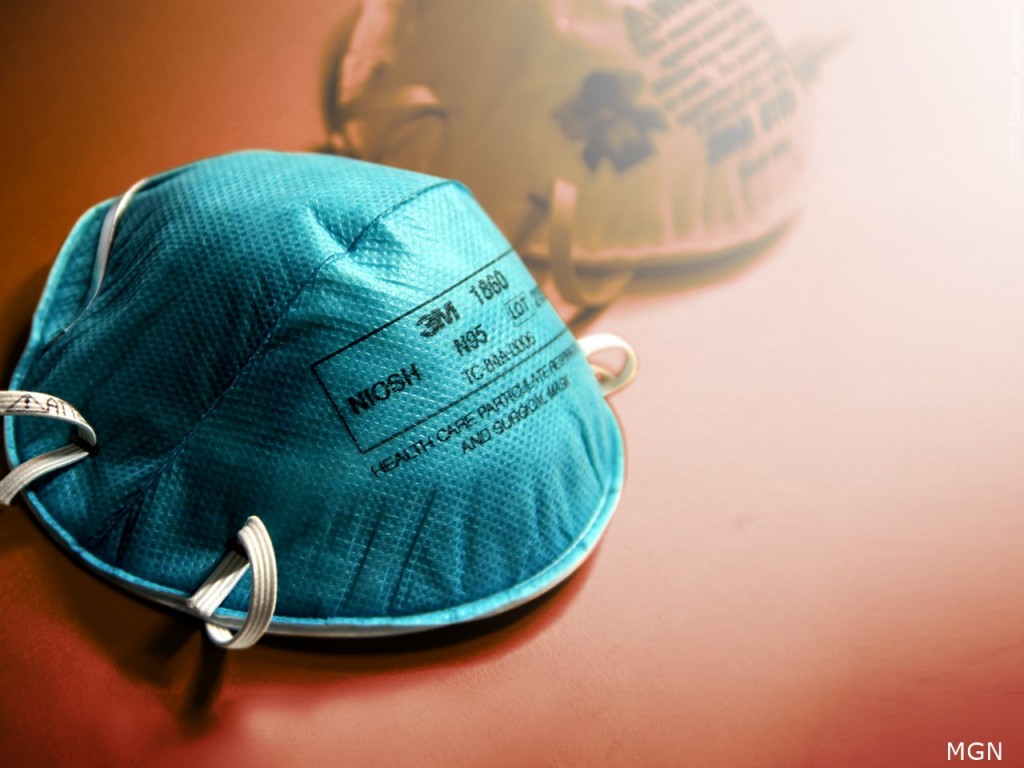 LINCOLN, Neb. (KLKN) – As omicron continues to spread rapidly, many people are changing the types of masks they wear. New reports indicate that cloth masks may not protect against the infectious variant. Officials say those cloth masks only block large droplets, not the small particles that carry the COVID-19 virus.
And now several places around Nebraska are not only encouraging but requiring higher-level quality masks in order to stop the spread.
Nebraska Medicine and the University of Nebraska Medical Center are now requiring patients, staff, and visitors to wear well-fitted hospital-grade, multi-layer procedural masks inside their facilities.
"We're just seeing such a sharp rise in the community with clearly exponential spread," Dr. Mark Rupp, a Professor and Chief of Infectious Disease at Nebraska Medical Center. "And we're seeing so many of our coworkers out sick that we need to do everything we can to protect our workforce and be able to maintain the vital functions of the hospital."
If a patient comes in with a cloth mask, they'll be given a procedure mask to stop the spread.
Health care officials across the country are also pushing for better face coverings – saying the quality of your mask can be the difference between life and death.
"The mask is just one ingredient in the overall recipe for how we protect against the spread of the virus and how we get through this as a community," Dr. Rupp said. "So it's absolutely important that everyone wears a well constructed, tight-fitting face covering. The more people we can get to comply with that, the better off we're going to be."
Palmyra Schools are also joining the push for higher quality masks, although face coverings aren't required for students.
According to their Superintendent Update, if a student decides to mask up, they're asking them to consider a disposable surgical-style mask, like KN95's and N95 masks, rather than a cloth face covering.
"I think any business or employer that wants to do what they can to protect their workforce needs to be insisting on the use of masks for everyone and the highest level of protection that people are able to wear, acquire, and tolerate," Dr. Rupp said.
Several doctors across the country are pushing for the United States Government to send out an N95 mask to every single person in the country for free.