Nebraska National Guard members detail Inauguration day experience
Almost 300 Nebraska National Guard members were sent to Washington D.C. to help with security.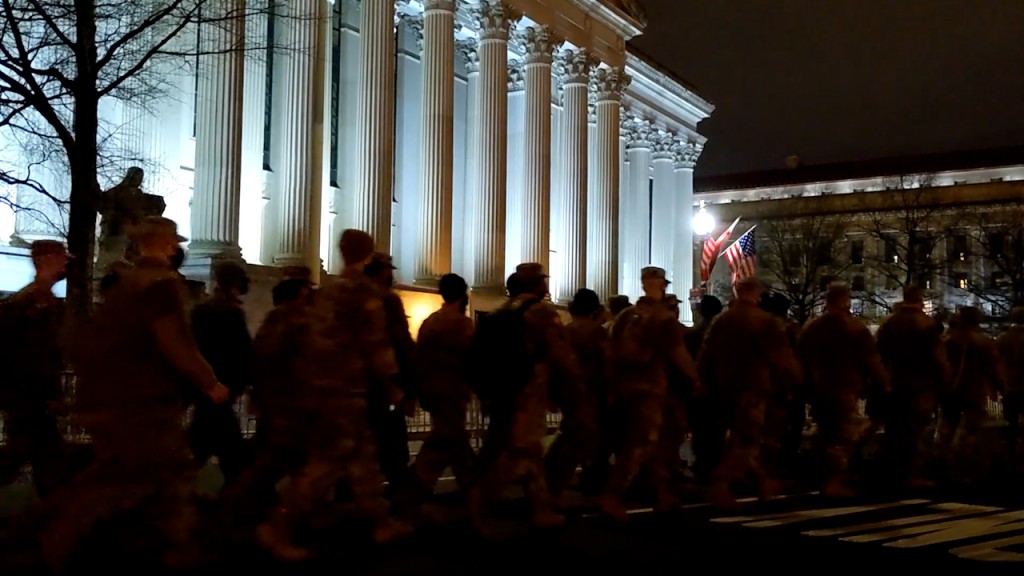 LINCOLN, Neb. (KLKN) –A big day in Washington D.C. with 25,000 National Guard members working together to secure President Joe Biden's inauguration. 300 of those guardsmen from Nebraska.
"We've been called into provide just additional personnel and security around the capitol area, just for various security events," Major Ryan McIntosh with the Nebraska National Guard said.
Security at an all time high following the riot at the nation's capitol three weeks ago, something that was on the mind as both guardsmen did their jobs.
"There certainly is that cloud over the entire mission of what happened at the capitol but we are just happy to be here," Major McIntosh said.
Their mission was a success with no issues or incidents but rather a sense of gratitude from the people of D.C.
"Our soldiers and our airmen are being extremely well taken care of," Father Michael Zimmer, a Chaplain with the Nebraska National Guard, said.