Nebraska native writes book about political divide
"Rural Rebellion" by Ross Benes describes the change in pace moving from Nebraska to New York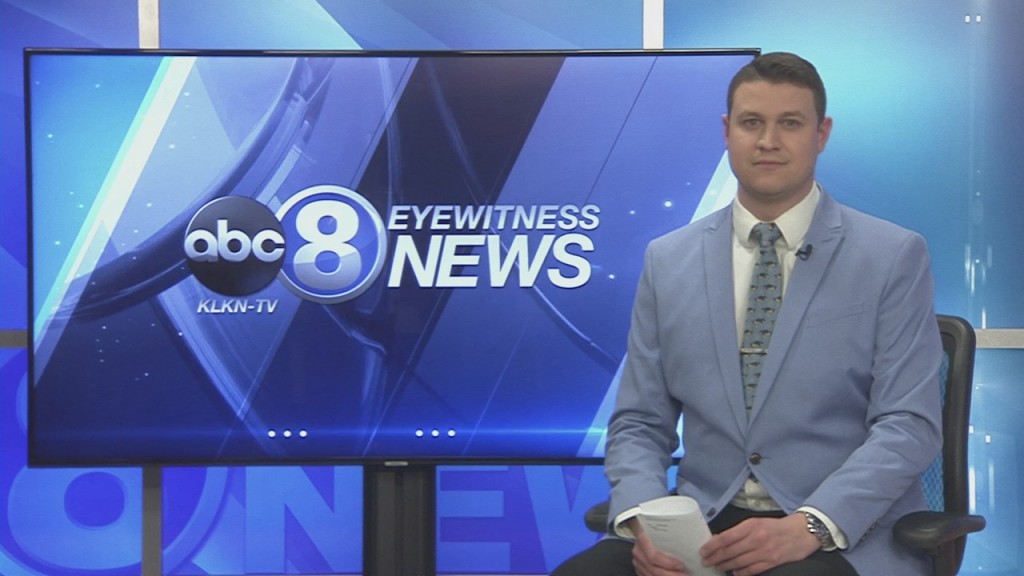 LINCOLN, Neb. (KLKN) – Ross Benes lives in New York City, but he comes from Brainard. His new book "Rural Rebellion" draws from that experience to investigate the divide between the right and left sides of the political spectrum.
Benes says the scenery may be different, but there are lots of similarities. "At the end of the day I think people still try to treat each other okay, and they still want what's best for their kids, and they still want to support schools. They have a lot more in common than they do not in common."
Ultimately, Benes thinks people get along better when they get to know each other more. And although he expects more division ahead, he is hopeful for the future. "Change isn't going to happen overnight. It's going to take some time, but I think we can only do better than we have in the last year or two", said Benes.