Nebraska needs more nurses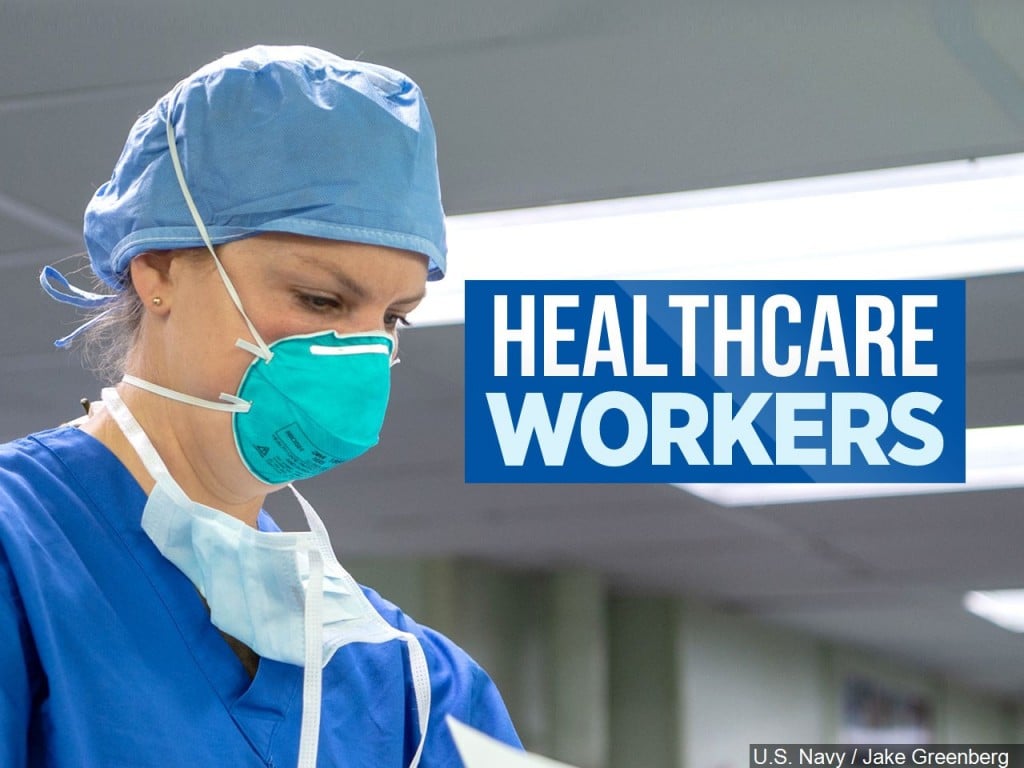 OMAHA, Neb. (KMTV) — It's no secret that the COVID-19 pandemic has taken a toll on healthcare workers. Here in Nebraska, medical professionals are not only juggling an ongoing pandemic in 2021 but a staffing shortage too.
Over the next few years, Nebraska is projected to have a  shortage of 4,000 nurses.
Nurses now are already working longer and more difficult shifts, wreaking havoc on their physical and mental wellbeing.
"We go seven to seven, non-stop, very little time to take a lunch break but you have to take it, just to have a breather to get away from the critical care patients that are on our floor," said registered nurse Kristen Robinson.
The projected shortage is likely due to several unique factors.
"COVID made things worse, the population is aging and often as people age they need more healthcare," said Juliann Sebastian, Dean and Professor of the University of Nebraska Medical Center College of Nursing.
To help fill the gap, the University of Nebraska Medicine (UNMC) launched several new programs, like an eight-week Master's degree program, to increase enrollment in nursing programs and lift the burden on current nurses.
"We need to have some empathetic people who want to take care of people," Robinson said. "It's not easy work. You are in there with people who are angry that they are there, they are sick, not feeling good… I always go in with a smile. If I can make at least one person smile then I have met my goal for the day."
According to the U.S. Bureau of Labor Statistics, the job outlook for nurses is expected to grow by 15%, much higher than the national job average.
UNMC has scholarships available as well as other methods of financial assistance.