Nebraska power districts ask people to call 811 before planting trees on Arbor Day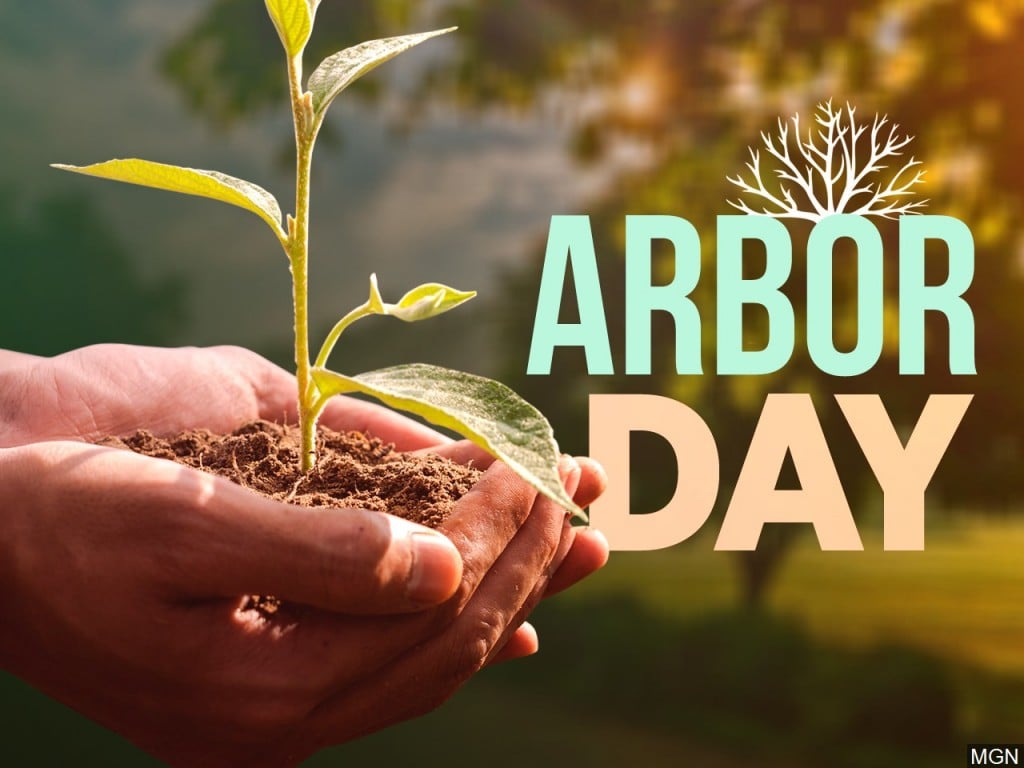 LINCOLN, Neb. (KLKN) – Multiple public power districts are reminding people to call 811 before digging to plant trees on Arbor Day.
The Perennial Public Power District reminded people that, while planting trees is good for the environment, they pose a danger if they are planted near power lines.
SEE ALSO: Black Hills Energy reminds Lincoln homeowners to stay safe while digging
Officials say to avoid planting trees within 20 feet of power lines.  Only plant small trees or shrubs if you are within 20 feet of a power line.
For more information on safe tree planting, you can visit the Arbor Day Foundation's website.