Nebraska receives $4 Million to combat opioid crisis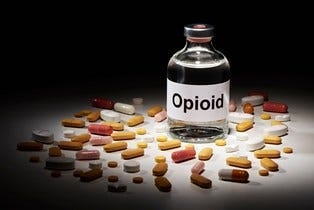 The state of Nebraska will get $4 million from the federal government to combat the opioid crisis, according to the Department of Health and Human Services.
DHHS announced $1.8 billion in funding to support all 50 states and U.S. territories.
It will go to state and local governments to track overdose data, and scale-up prevention and response activities.