Nebraska retailers selling high ethanol blends qualify for tax credits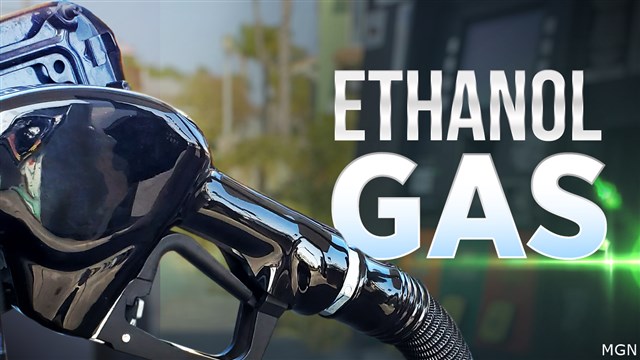 LINCOLN, Neb. (KLKN) – Retailers who sell higher ethanol blends of fuel are able to apply for tax credits through the Nebraska Department of Revenue.
Applications to receive a portion of the $2 million credit began being accepted Monday.
In Nebraska, E85 is available at 124 fueling stations while E15 is available at 112 fueling stations.
Bosselman Enterprises, located in Grand Island, was an early adopter of E15 at many of its locations across the state.  The company sees growth in the double-digits for E15 each year.
"The Biden Administration continues to allow E15 to be used throughout the summer, and now, the Nebraska Legislature is rewarding retailers for providing healthier, lower-cost fuel options for their constituents," said Reid Wagner, administrator of the Nebraska Ethanol Board.  "We know the continued relief ethanol provides economically and environmentally and will continue sharing that message until higher ethanol blends are easily accessible to everyone."
For more information or to apply, visit ethanol.nebraska.gov/resources/nebraska-higher-blend-tax-credit-act.
To find locations where ethanol is sold, visit fueledbynebraska.com.