Nebraska Sen. Carol Blood and Carole Baskin of "Tiger King" team up
Blood and Baskin shared a common enemy on Twitter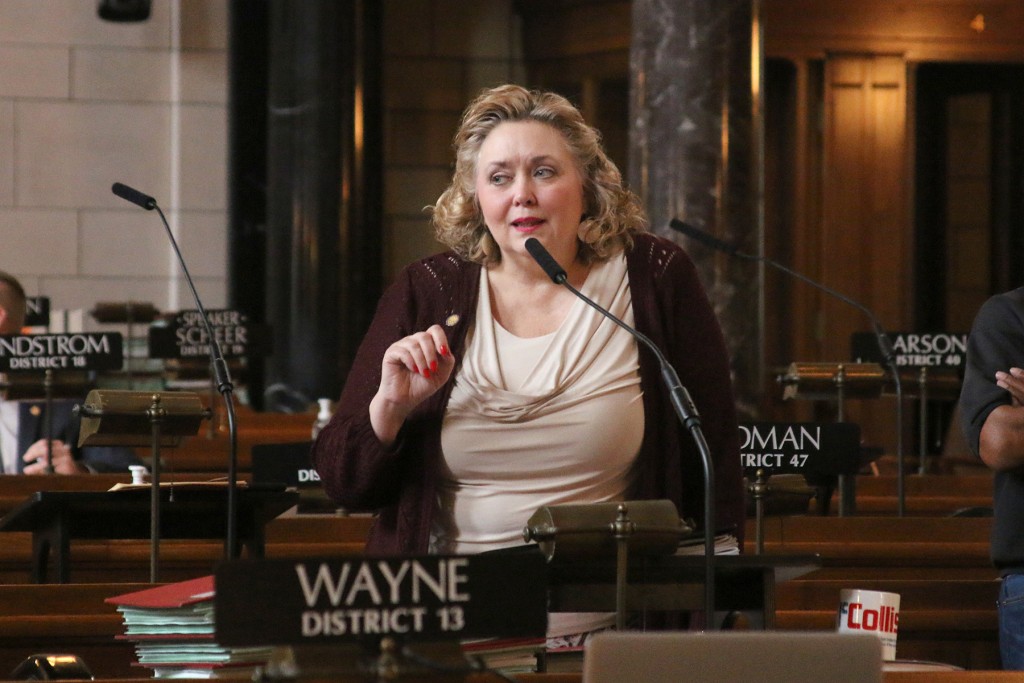 LINCOLN, Neb. (KLKN) – Sen. Carol Blood and Carole Baskin from Netflix's "Tiger King" joined forces to take down a fraudulent Twitter account.
When Sen. Carol Blood announced she would be running for governor, a Twitter account was created with the username @BloodForGov.  The problem was that the account was using photos of Carole Baskin instead of Blood.  The account was masquerading as an official campaign account.
Blood said this happened on several social media platforms.  She contacted Baskin to make her aware of the situation.  Baskin then requested that Twitter suspend the account, and Twitter complied.
It is still unknown who created the account.