Nebraska staff member 'seriously injured' after inmate assault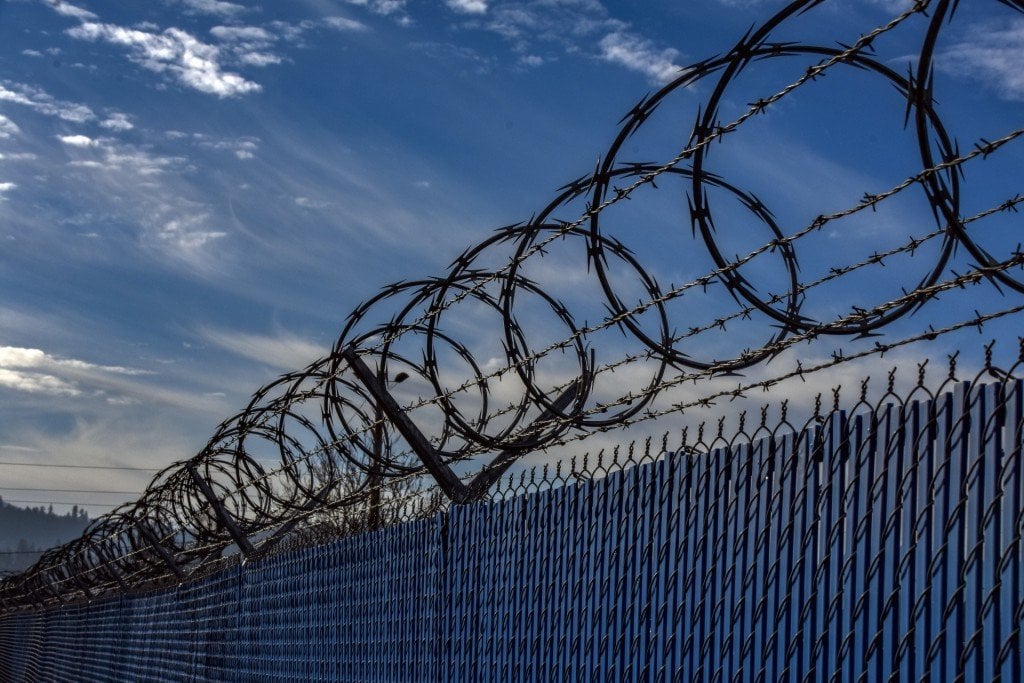 LINCOLN, Neb. (KLKN) – A staff member at the Tecumseh State Correctional Institution was assaulted by an inmate on Wednesday resulting in "serious injury."
An inmate used his elbow to hit the staff member in the face, injuring his nose and eye.
The Nebraska Department of Correctional Services has launched an investigation into the assault.
Findings will be provided to the county attorney to determine any discipline the inmate will receive.
The disciplinary process includes punishments such as loss of good time and will be applied according to the county attorney's findings.
The department defines a serious injury as one that requires urgent and immediate medical treatment.