Nebraska state basketball tournament provides boom for Lincoln businesses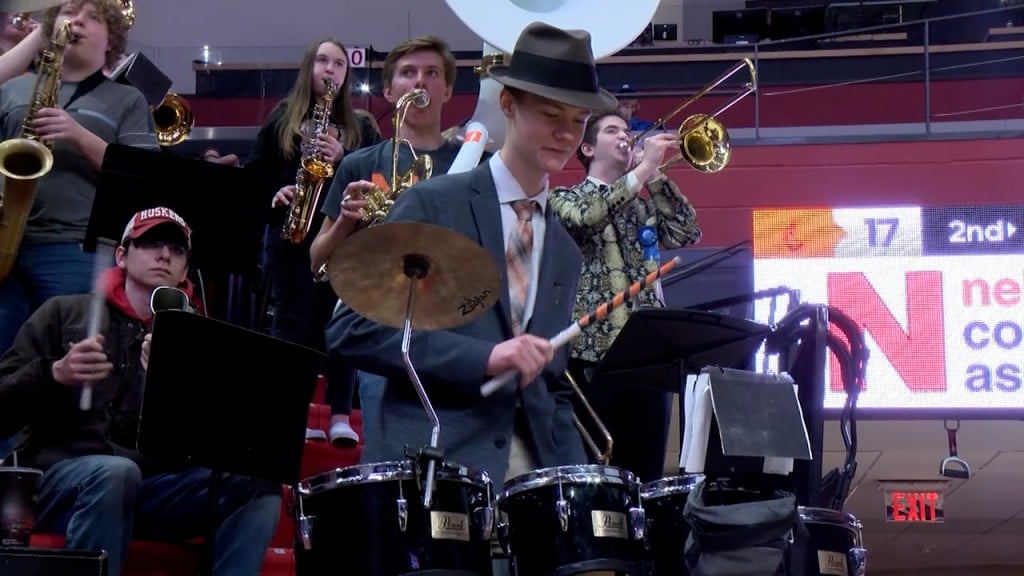 LINCOLN, Neb. (KLKN) – The roar of state basketball returned to the Capital City on Monday.
This year marks the first year that fans are back at full capacity since COVID-19 restrictions started in 2020.
For businesses in the Haymarket, it was easy to see the impact of limited fans.
"I mean, it hit everyone really hard," said Grace Green, the general manager at Ivana Cone.
Green said that Ivana Cone saw a dramatic drop in business once the pandemic hit and that it was noticeable not having a full arena of fans for the last two years. Now, as the tournament kicks off once again, business is booming.
"It's a lot more exciting. It's a lot more energetic," Green said, "and we're just so happy that everything is getting kind of back to normal."
Although not all of the games are at Pinnacle Bank Arena, they still bring in a steady stream of revenue.