Nebraska State Colleges will keep tuition the same for second year in a row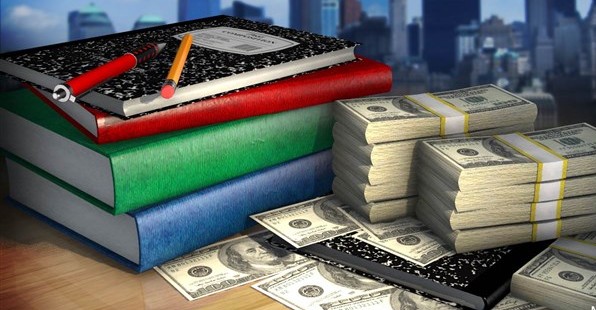 LINCOLN, Neb. (KLKN) – In a unanimous vote, the board of trustees for Nebraska State Colleges decided to freeze tuition for the second year in a row.
Chadron State, Peru State and Wayne State colleges will have the same tuition rates for the 2022-23 school year as they had in 2020.
The board also reduced the non-resident undergraduate tuition rate to match the resident rate in an effort to encourage out-of-state students to attend. Officials hope that will help ease Nebraska's workforce shortage.
"At a time when students and their families are seeing rising inflation rates and increasing living costs, the Board of Trustees is seeking to ease that burden by managing our costs rather than raising tuition," board Chair Jess Zeiss said.
Inflation is at its highest point in over 40 years.  Consumer prices have gone up 8.6% over the past year – a 40-year high for America, according to the Bureau of Labor Statistics.
The freeze on tuition applies to resident and non-resident students studying undergraduate and graduate courses.  Online rates are also included in the freeze.
The State Colleges credited the governor and Legislature for helping them keep rates frozen.
| | |
| --- | --- |
| 2022-23 Tuition Rates | Per Credit Hour |
| Undergraduate – Resident | $186.00 |
| Undergraduate – Non-resident | $186.00 |
| Graduate – Resident | $232.50 |
| Graduate – Non-resident | $465.00 |
| Online – Undergraduate | $299.00 |
| Online – Graduate | $380.00 |