Nebraska State Patrol is keeping the roads safe for Thanksgiving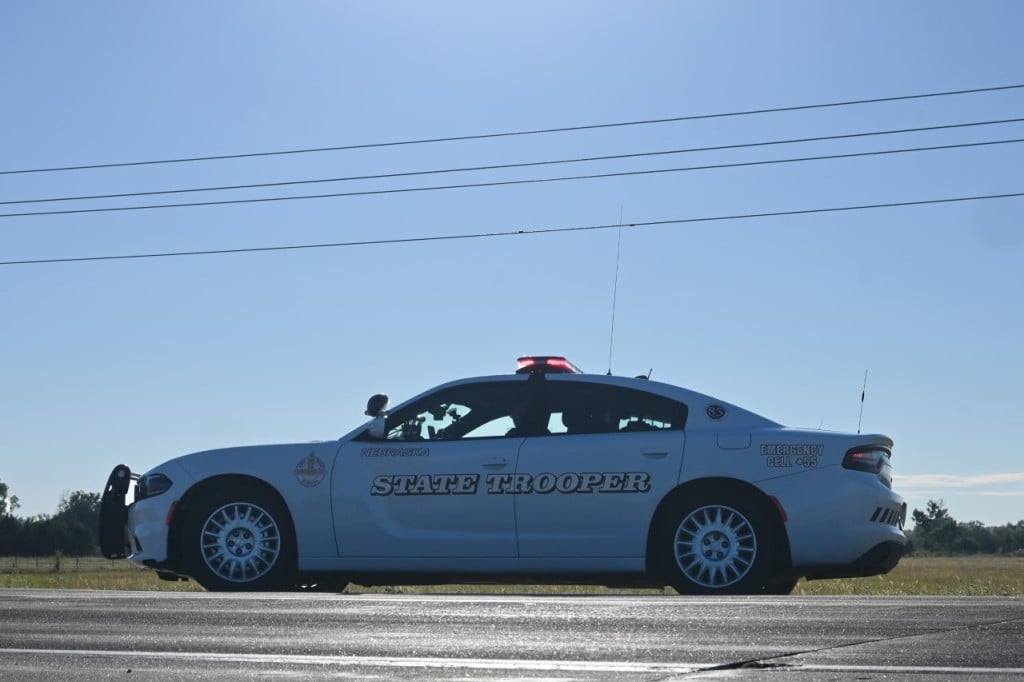 LINCOLN, Neb. (KLKN) – The NSP is sounding the alarm on safe roadway travel today.
Experts warn it could be the deadliest Thanksgiving on the roads.
The NSP is participating with the annual "Click it or Ticket" nationwide campaign.
Troopers across Nebraska will be working overtime today and throughout the weekend.
AAA is projecting that nearly 50 million Americans will drive more than 50 miles this Thanksgiving.
That's a 1.5% increase over 2021.
The superintendent of the NSP says, "As you travel, remember that someone is counting on you to make it to the Thanksgiving dinner table. Drive safely and do your part to help everyone on the road make it to their Thanksgiving destination."