Nebraska State Patrol K-9 teams attend training workshop
More than 60 K-9 teams traveled to Colorado and will return with vital information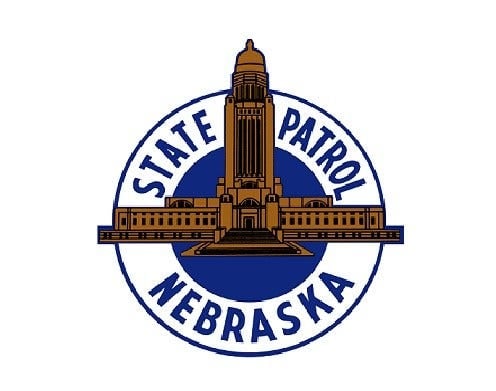 LINCOLN, Neb. – This week, Nebraska State Patrol K-9 teams traveled to Denver to participate in an elite training workshop.
The workshop lasted from Monday to Thursday and included K-9 teams from Nebraska, Colorado, Texas, Virginia and Wyoming. 
The nonprofit, K9s United, hosted the private workshop for K-9 teams to take vital information back to their hometown agencies.
The in-depth workshop focused on human detection, criminal apprehension techniques, scenario-based training and advanced obedience training.
Additionally, the workshop helped K-9 teams understand the importance behind dog selection and how it can impact a team's success in the field.
"At K9s United, we're committed to helping K9s and their handlers better protect each other as they serve their communities," said Debbie Johnson, founder and president of K9s United. "Every day presents challenges that can quickly escalate into dangerous situations for K9s and their handlers. Our training program is customized for each canine team and allows them to productively work together to safely elevate their service and keep their community safe."
The workshop also helped handlers work on skills and disciplines needed to achieve local, state and national K-9 certifications.
K9s United also held similar training sessions for K-9 teams in California, Iowa and Florida.
K9s United said these workshops have helped many law enforcement agencies that don't have adequate funding provide their K-9 units with the vital resources they need.