Nebraska State Patrol SWAT team arrests man after standoff in Jefferson County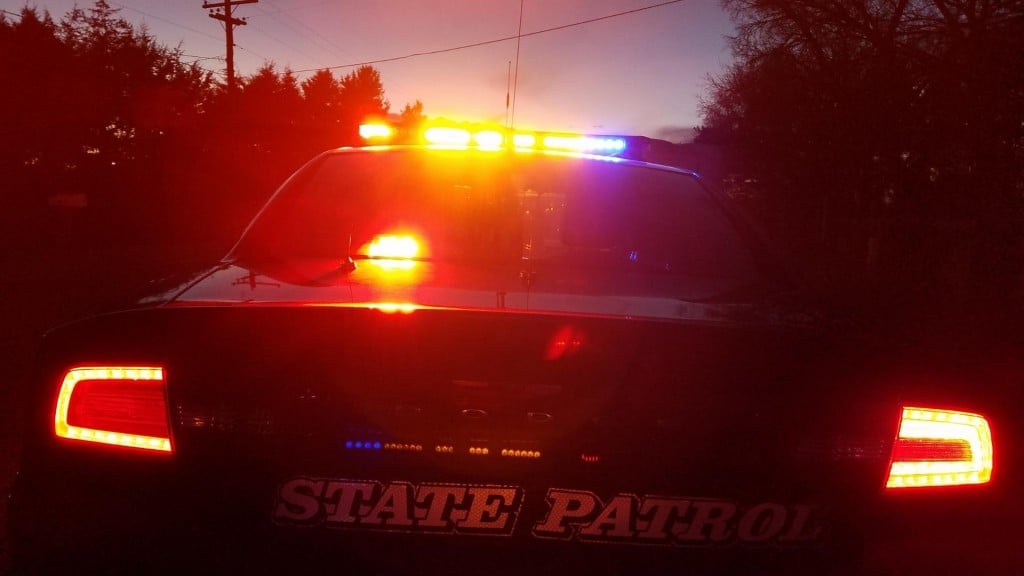 LINCOLN, Neb. (KLKN) – The Nebraska State Patrol SWAT team was involved in an early Wednesday standoff in rural Jefferson County.
The patrol was called in by the Jefferson County Sheriff's Office to help with a man who barricaded himself inside his home near Daykin, which is about 31 miles west of Beatrice.
Authorities identified the man as 51-year-old Christopher Drees.
The patrol said Drees had reportedly shot a weapon outside of home.
Drees' parents, who live with him, left the home and reported the incident to the sheriff's office.
Authorities made several attempts to get Drees out of the home voluntarily but were unsuccessful, the patrol said.
So the patrol called in the SWAT team to help.
Just before 5 a.m., SWAT troopers made it inside of the home and took Drees into custody.
He was then turned over to the sheriff's office.