Nebraska State Patrol warns of phishing scams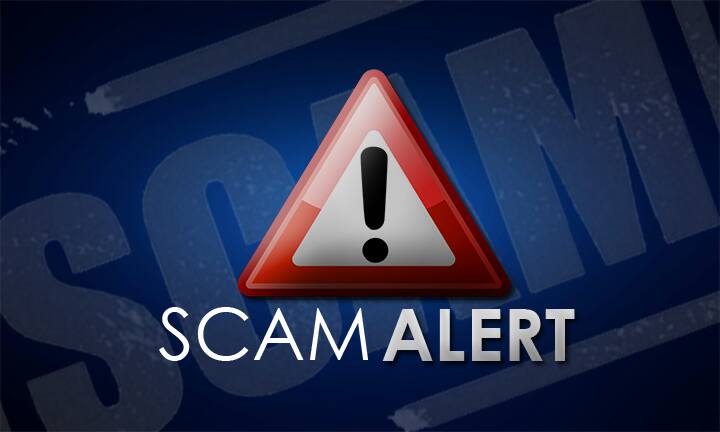 LINCOLN, Neb. (KLKN) –Nebraska State Patrol released a 'Safety Saturday' message on their Facebook account warning Nebraskans of phishing scams that are becoming more prominent.
Phishing scams deceive people into revealing pertinent information that can be used for identity theft.
NSP said when trying to determine if an email is legitimate or part of a broader phishing scam, double check the email address and verify where it's from.
They also said to check for poor grammar and suspicious verification links that lead to domains that request private information.